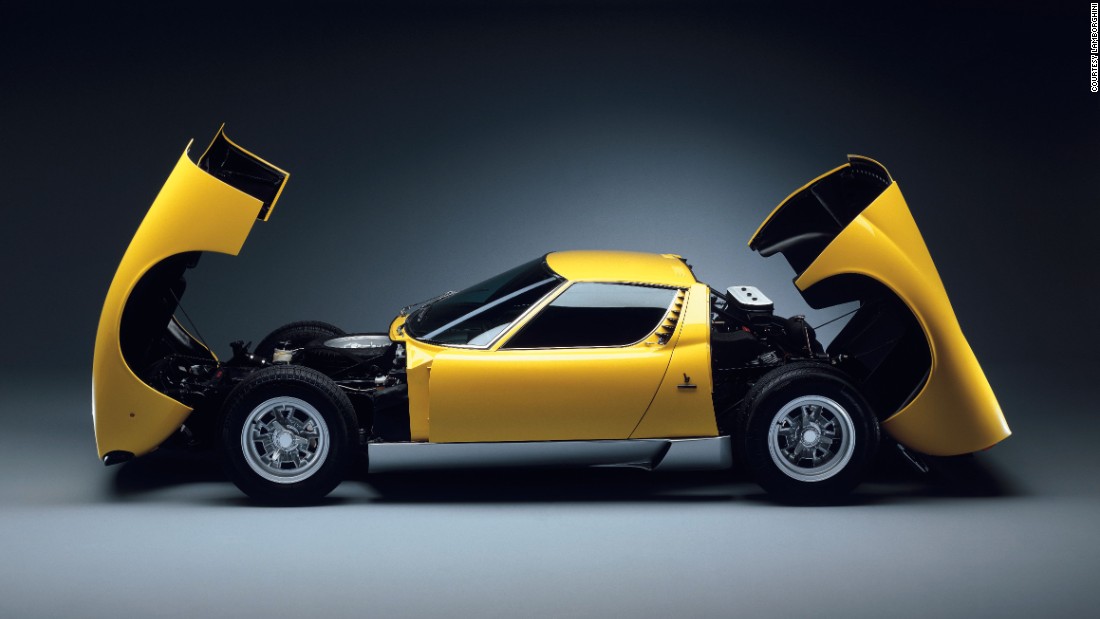 (CNN)Last year marked the 50th anniversary of the Lamborghini Miura, considered by many to be the world's first supercar.
Positioned as the world's fastest production car when it was unveiled at the 1966 Geneva Motor Show, the Miura was named after the fearsome Spanish Miura fighting bull.
For the family that rears the namesake bulls, the Lamborghini connection is a mark of prestige.
"It's a tremendous honor and a great level of pride to have the Lamborghini brand have a car named after Miura," said Don Antonio Miura, whose family has bred bulls for 175 years. "The power of the Lamborghini is the same power and force that a raging bull has, in all of its splendor and beauty."
To celebrate the connection, Kidston reunited the auto with the animal, bringing the Miura to a bullring in Lora del Ro, Spain.
Watch the video above to the see the famed Lamborghini Miura in action.
Read more: http://www.cnn.com/2017/01/11/autos/lamborghini-miura-bullring/index.html