The highly anticipated Princess Diana fashion exhibitopens Friday at Kensington Palace, and with it comes some heartwarming insight about one of her iconic dresses.
As exhibition curator Eleri Lynn explained to British Vogue, Diana was extremely thoughtful about her clothing. A bright floral dress the princess often wore to hospitals was intended to be worn with a hat, but as Diana declared,You cant cuddle a child in a hat.
She often wore the same happy floral dress for hospital visits (memorable from a 1991 visit to a Sao Paulo shelter for abandoned children, many of whom were suffering from AIDS)… She called it her caring dress, says Lynn of the Bellville Sassoon, showing me the paparazzi cuts of this repeat favorite, Youll notice she is not wearing gloves. Thats a royal protocol that she ditched because she liked to hold hands with people and make skin-to-skin contact. The original sketch came with a hat, but she didnt wear a hat because she said, You cant cuddle a child in a hat, says Lynn.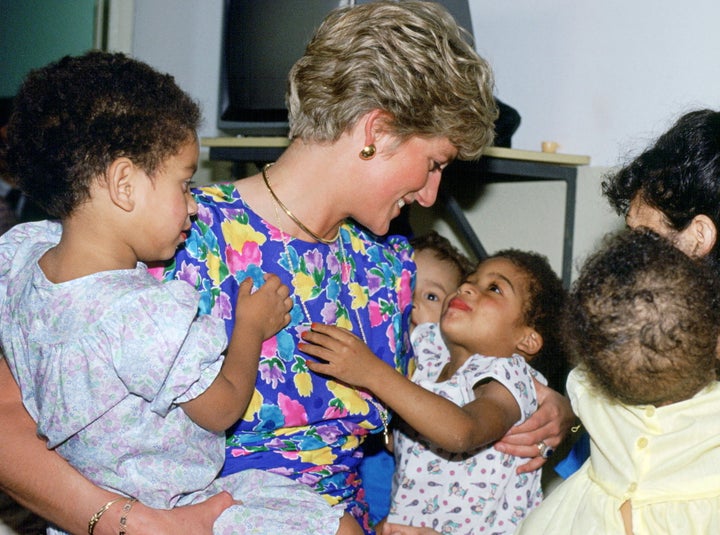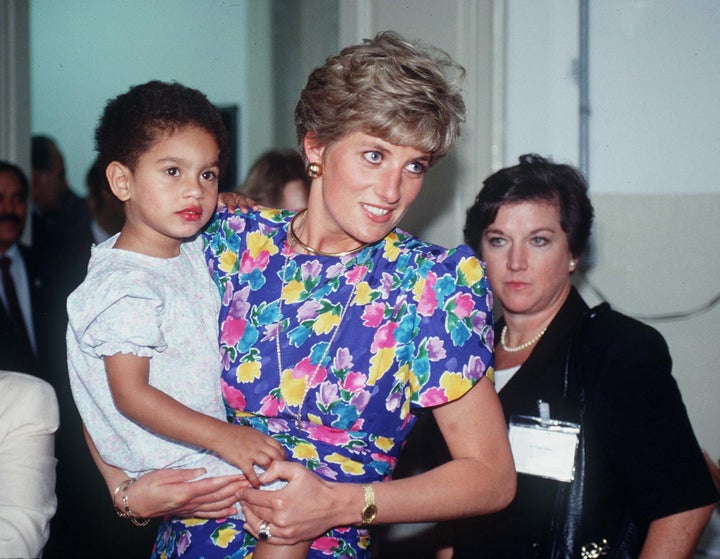 Read more: http://www.huffingtonpost.com/entry/princess-diana-caring-dress_us_58aaf547e4b037d17d2998f2?9wgs45ykba8xtotj4i&ncid=inblnkushpmg00000009