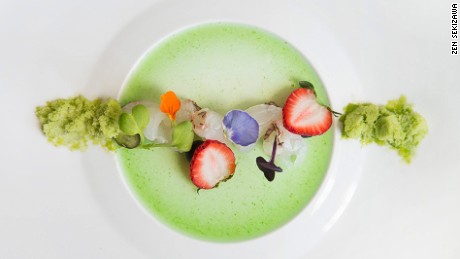 (CNN)You can call up any hot restaurant in Los Angeles and be told they have no weekend tables available this month but may have a Tuesday 5 p.m. slot in the spring.
What's an even tougher mission for fine-dining warriors here?
Scoring a front-row seat by the kitchen of a top toque performing her or his magic right before your eyes.
It may take some time (and money) to check off the following vital L.A. chef's table-style experiences in the mecca of culinary stars and impossible reservations.
But what's an unforgettable dinner-and-show without a challenge?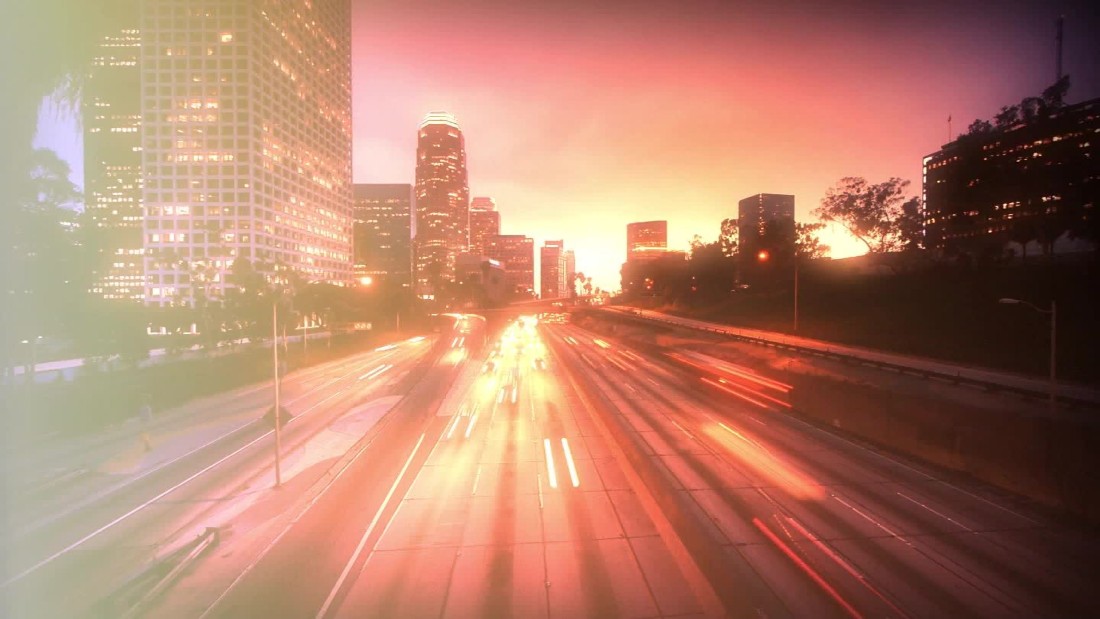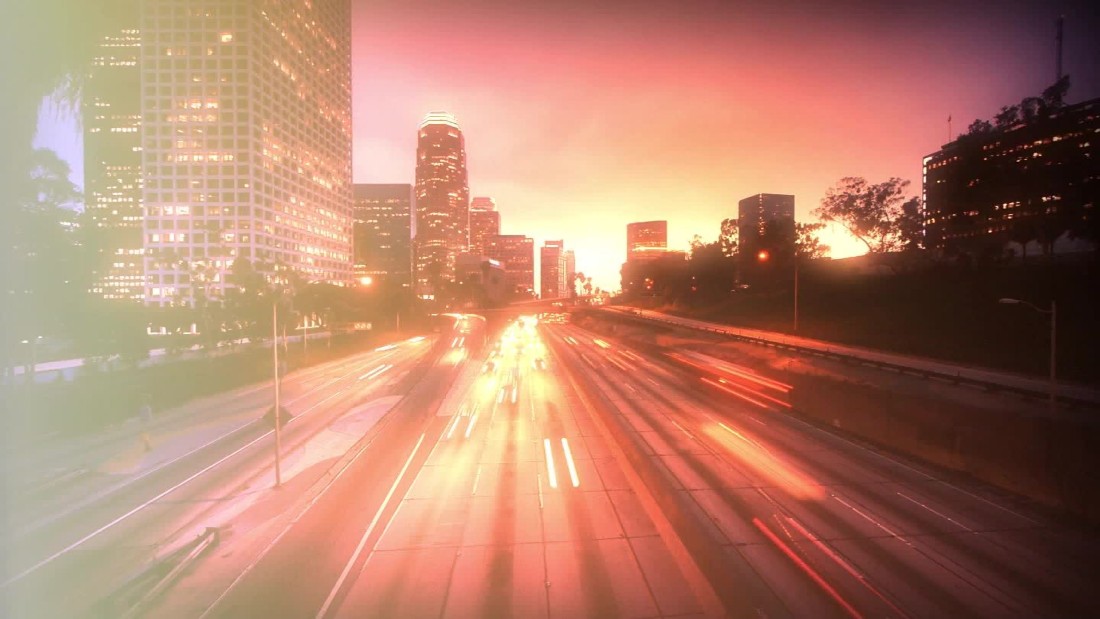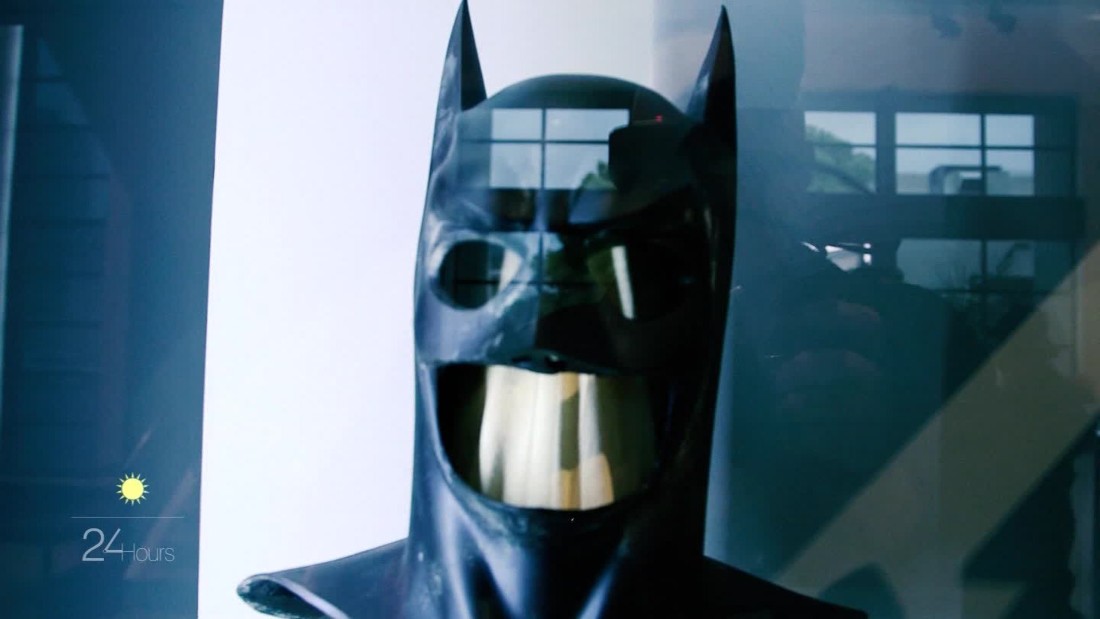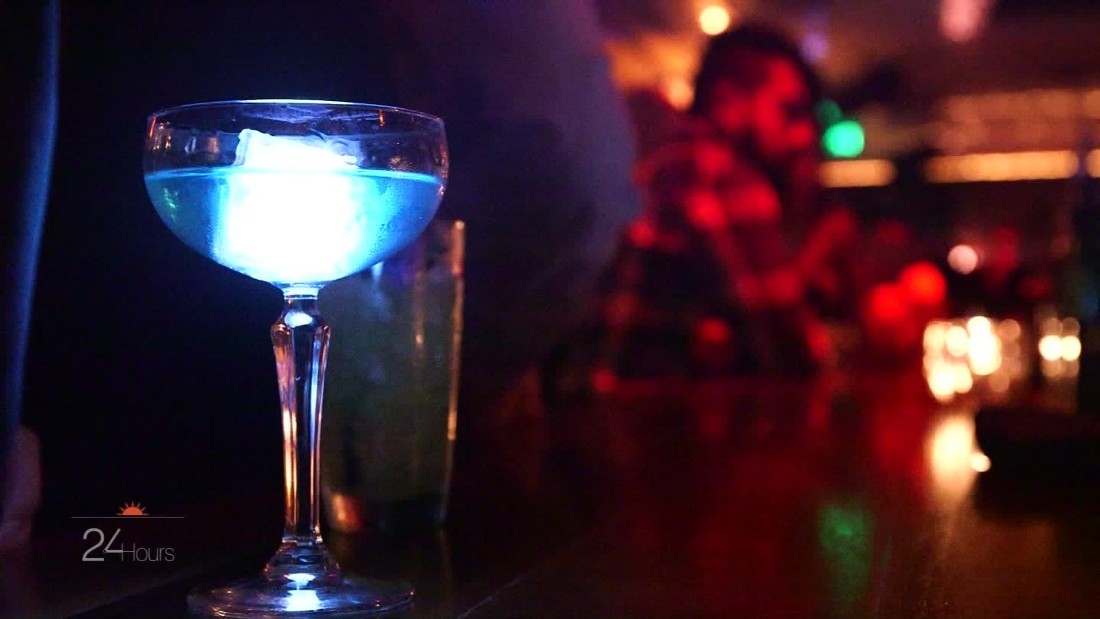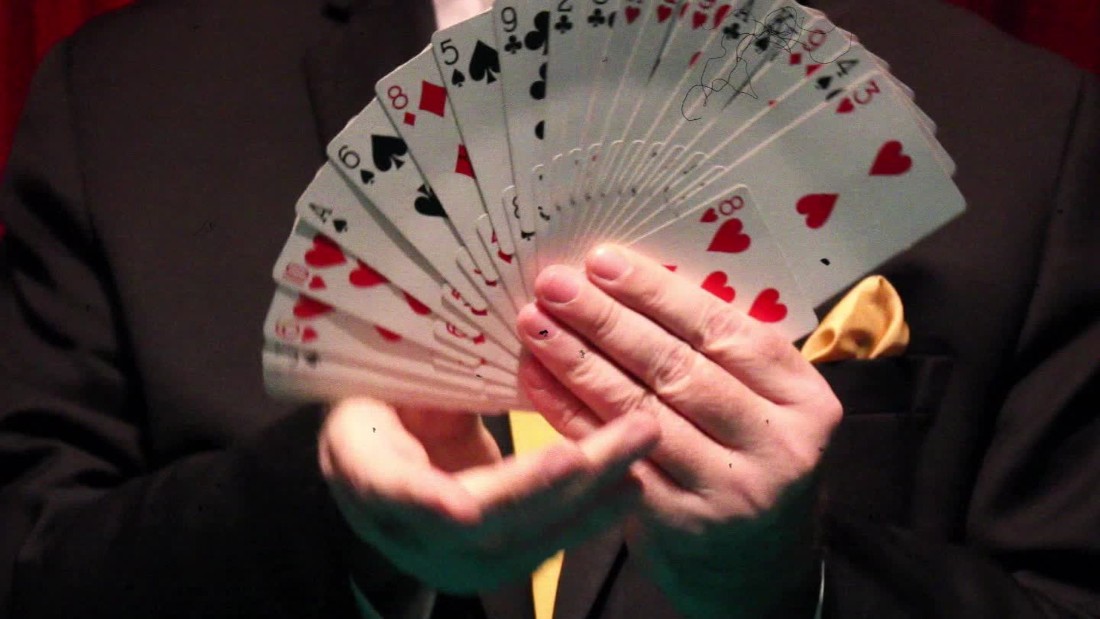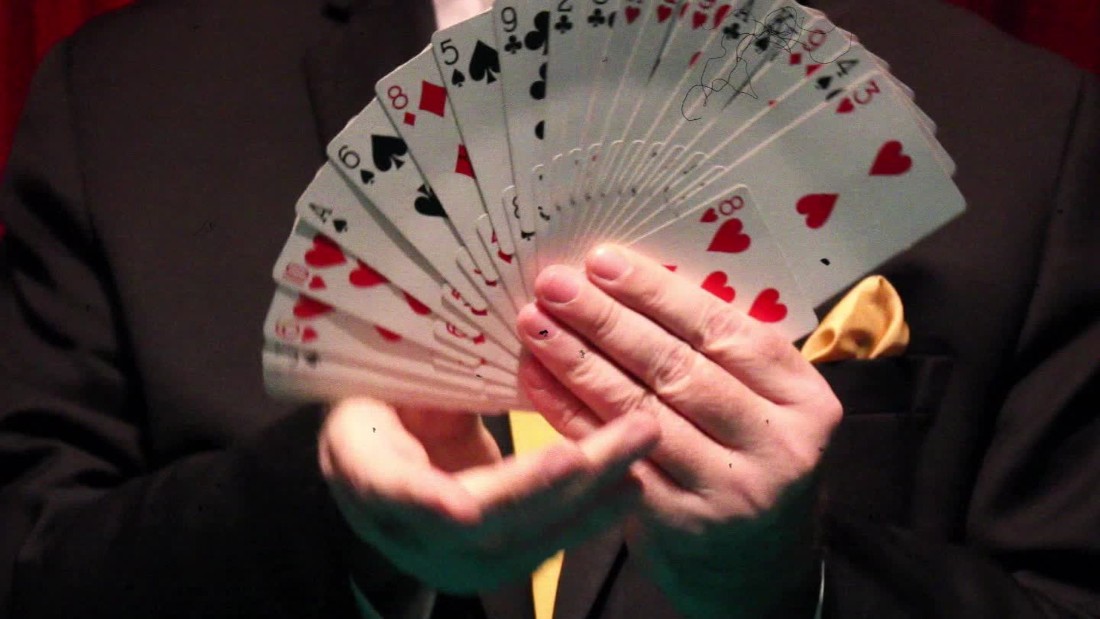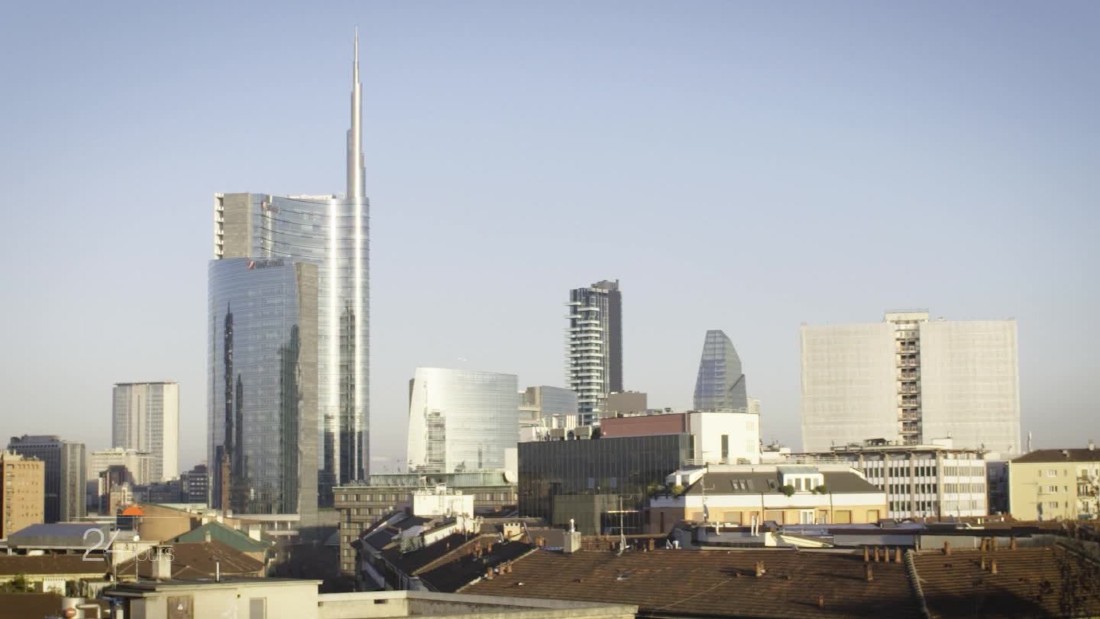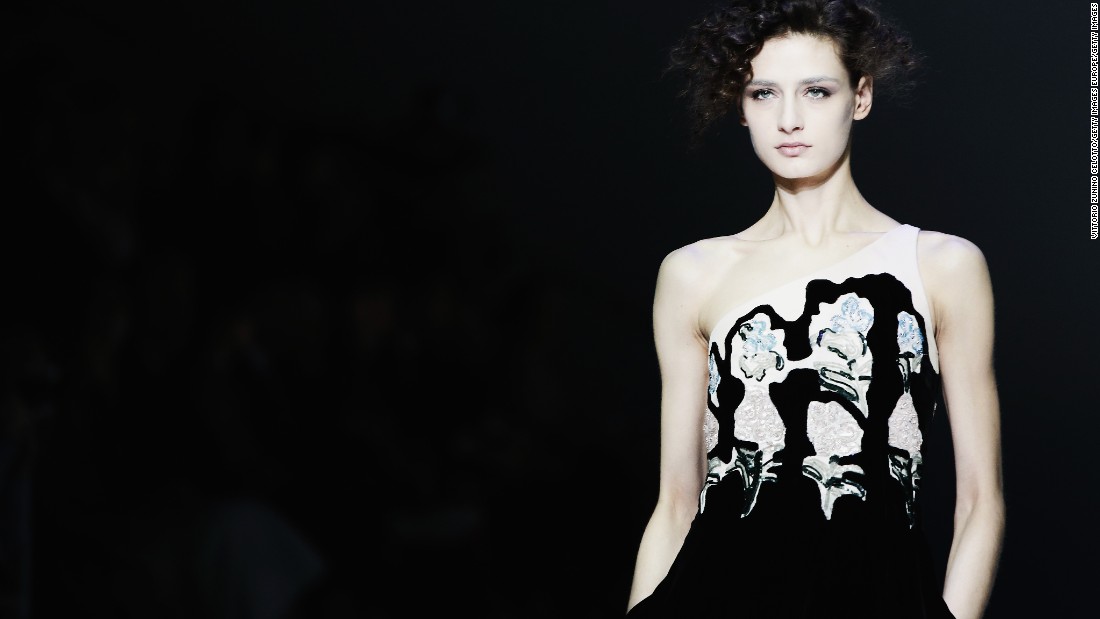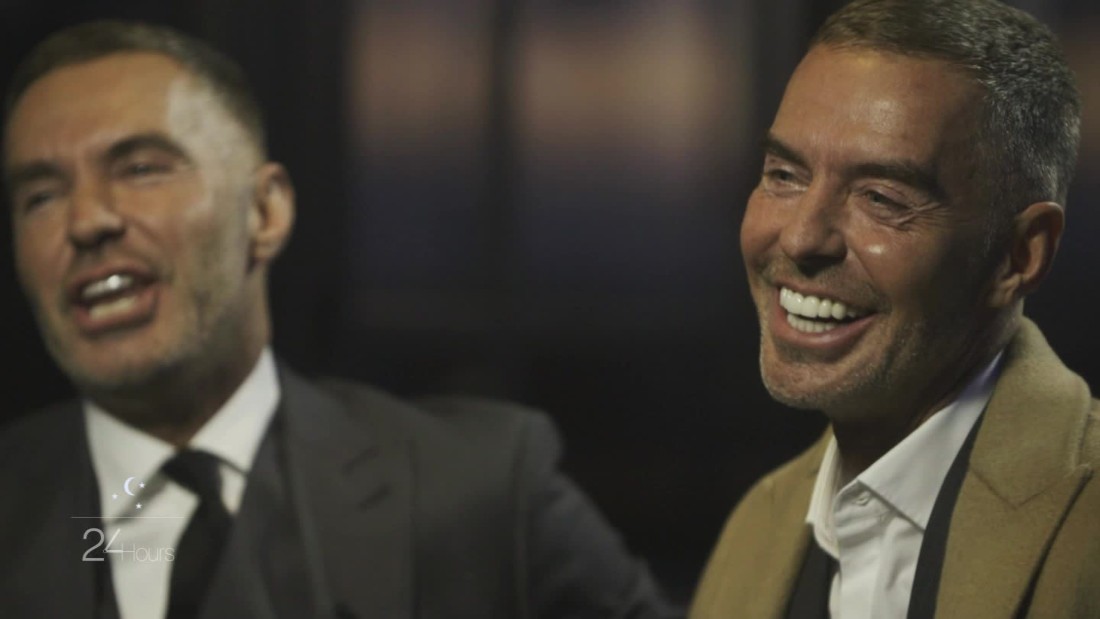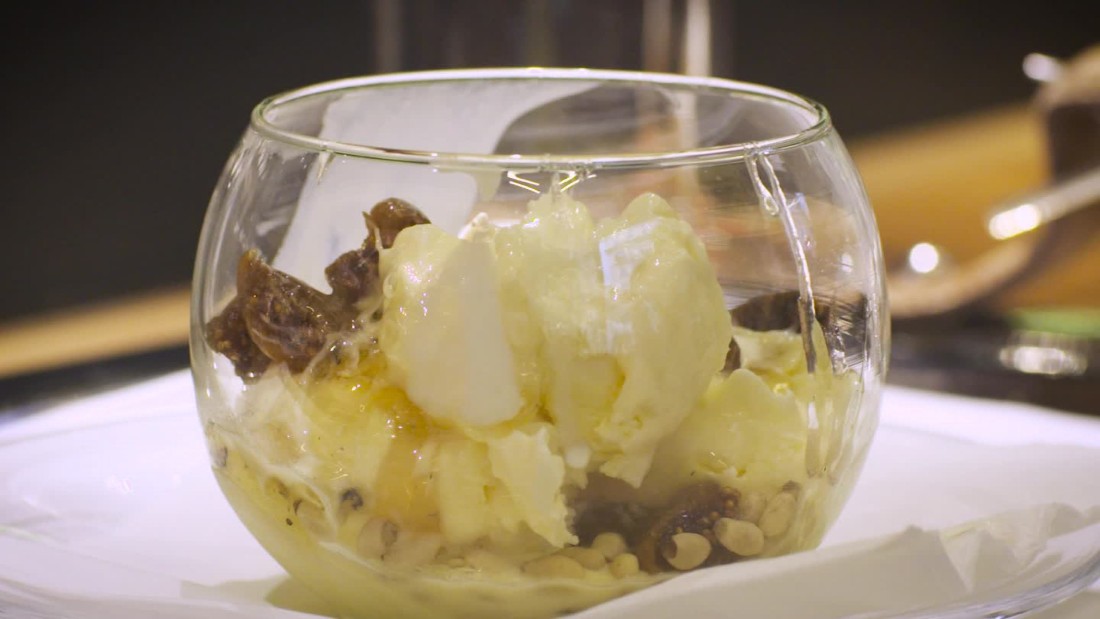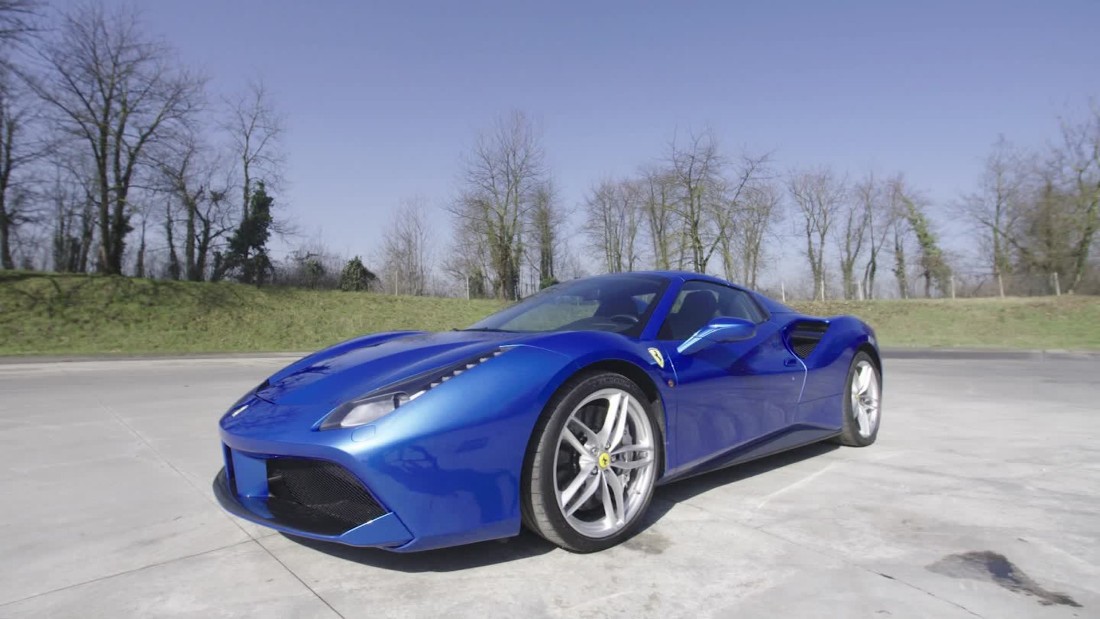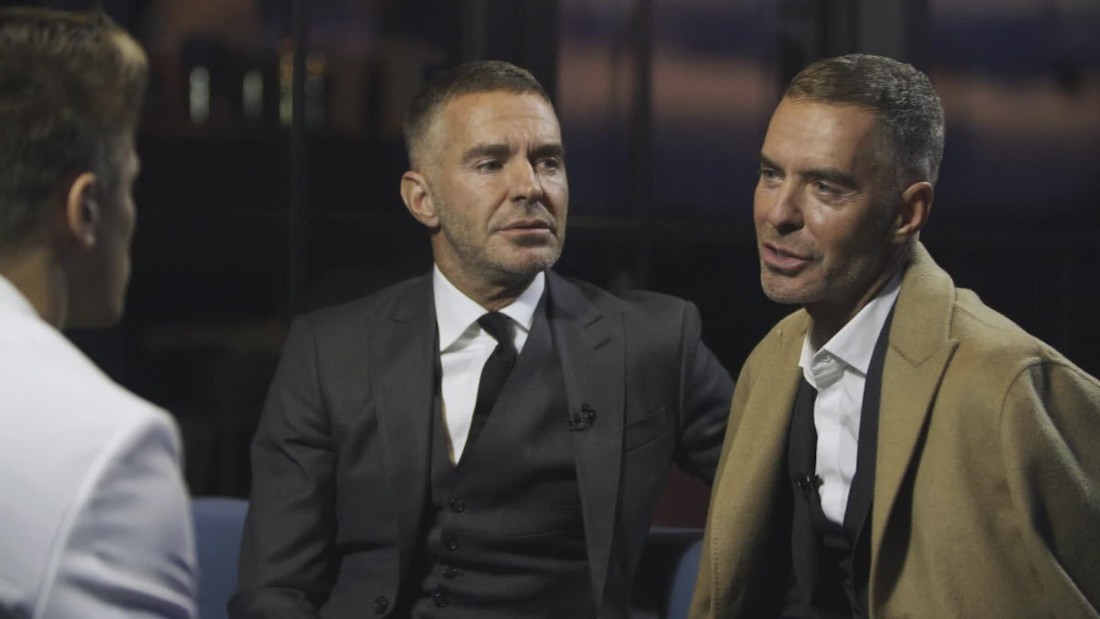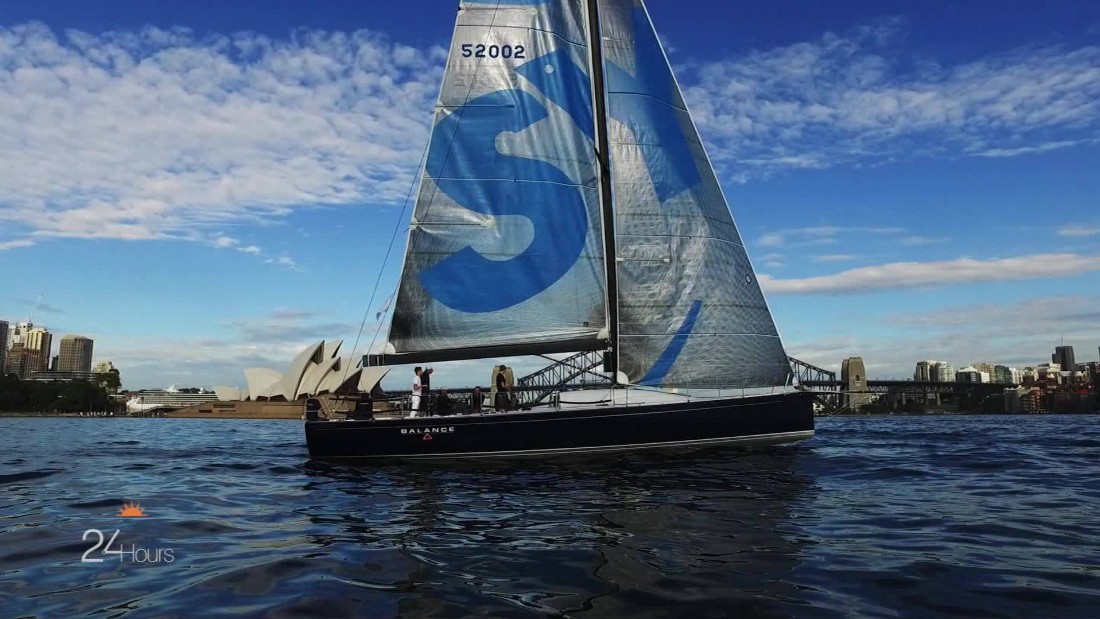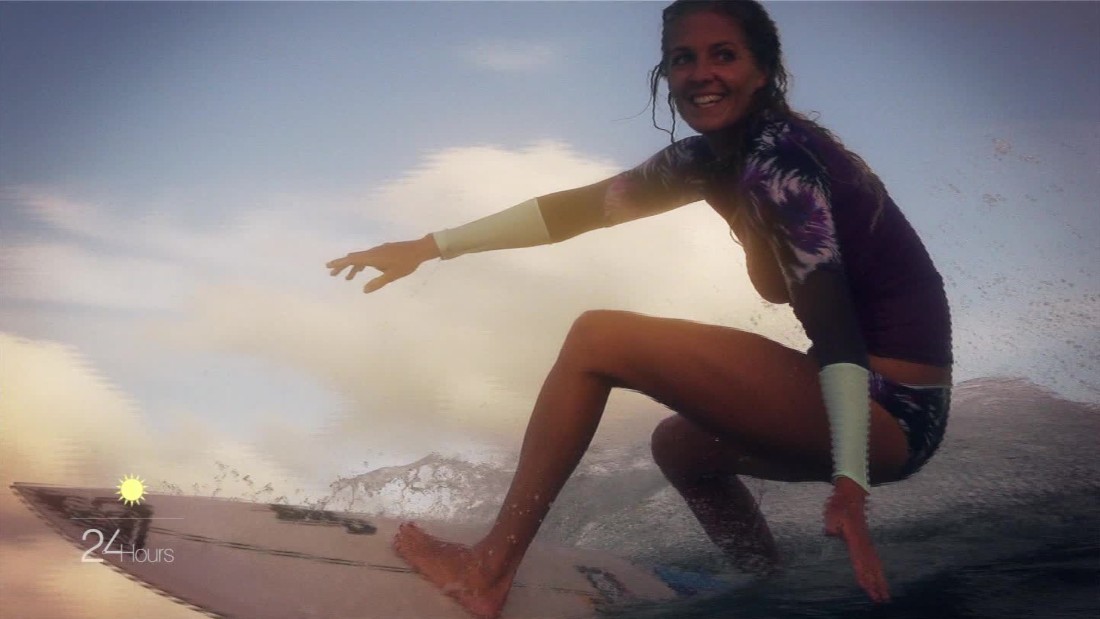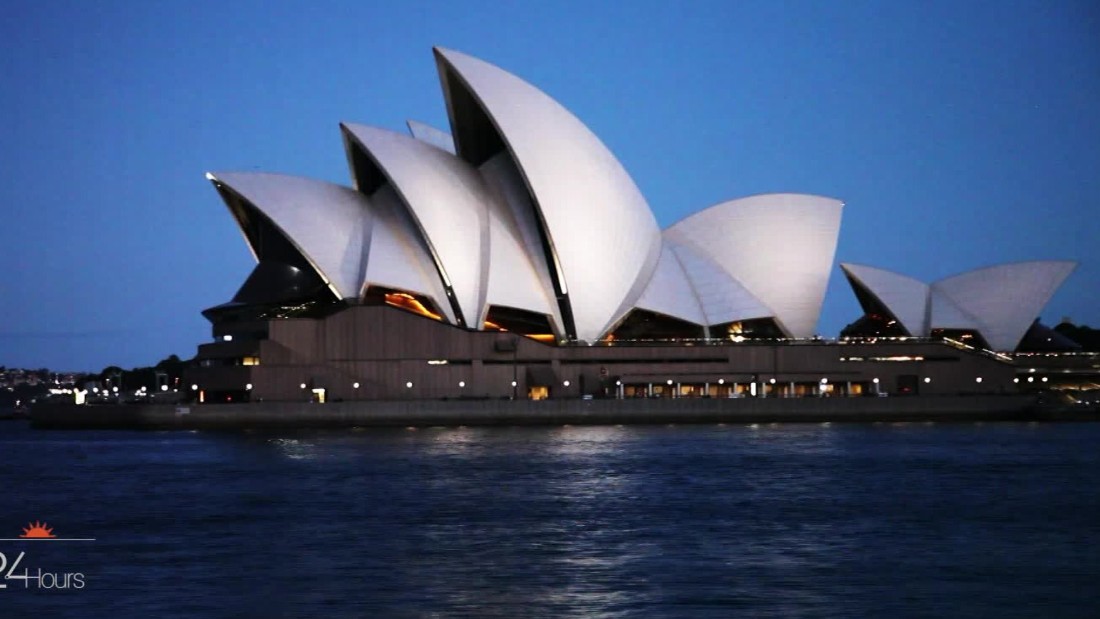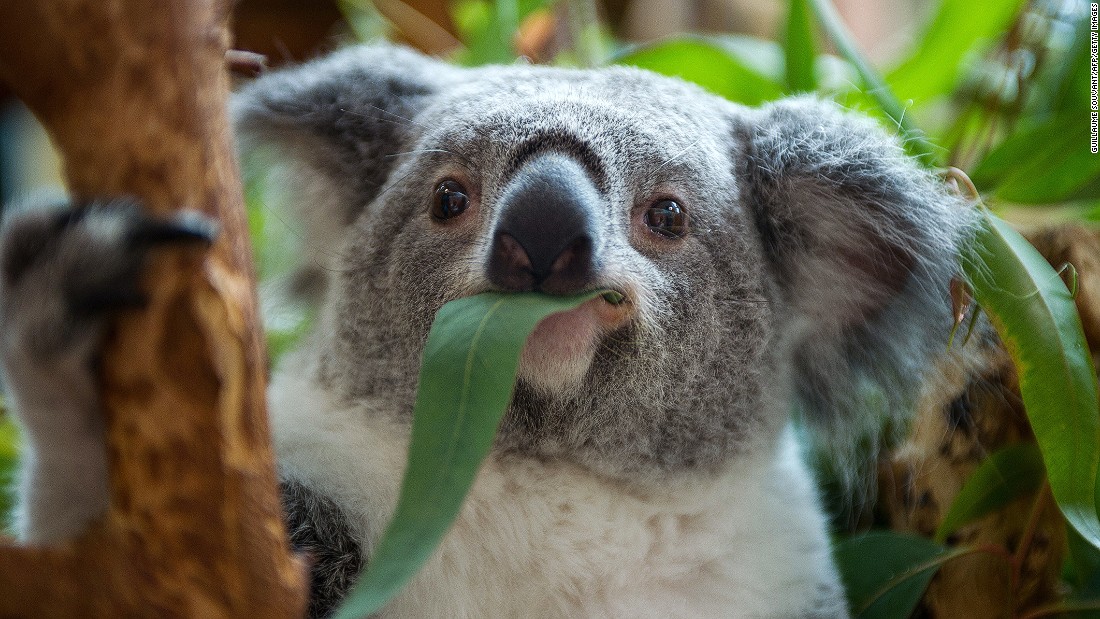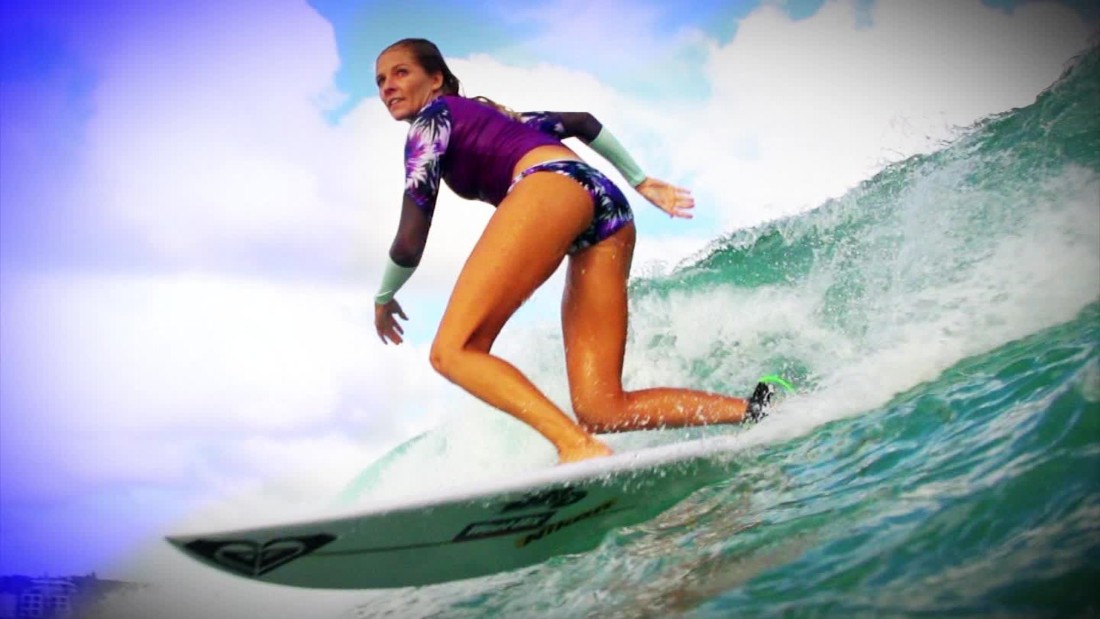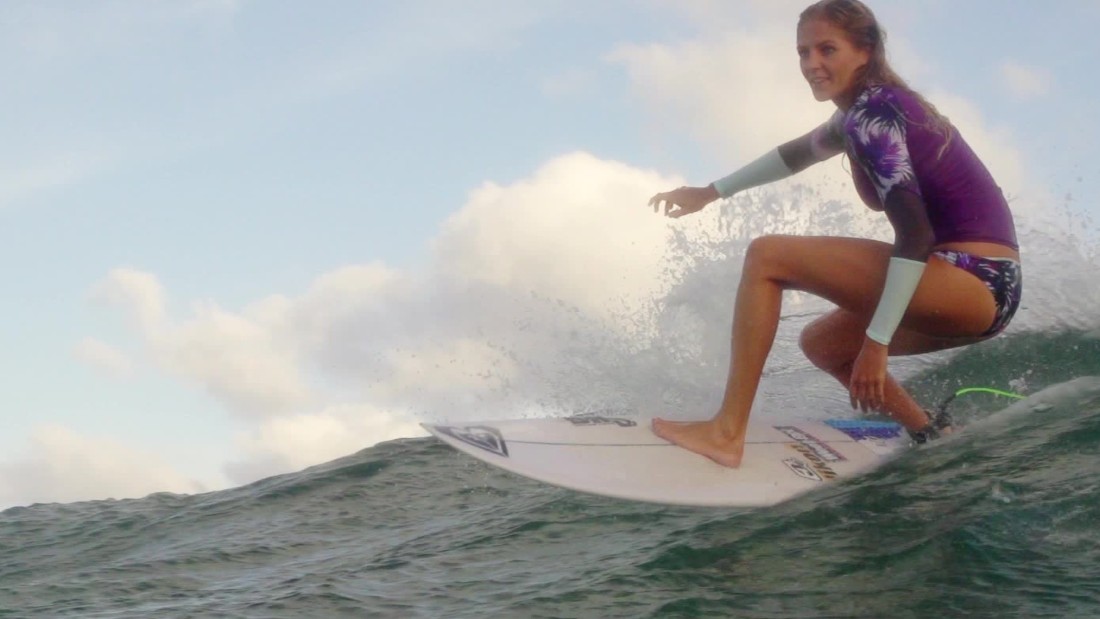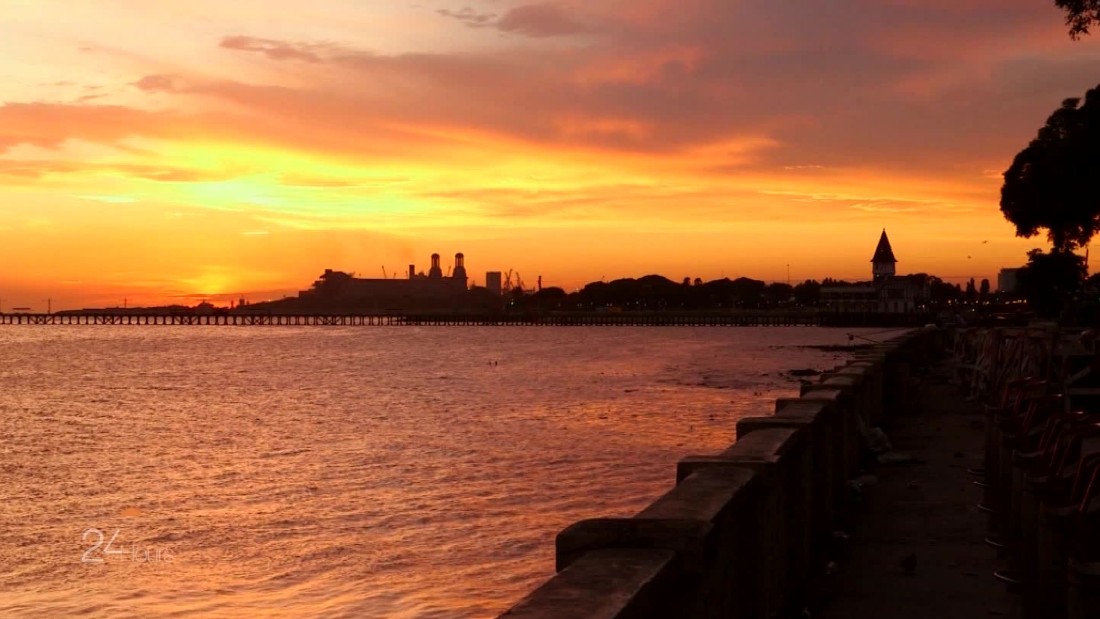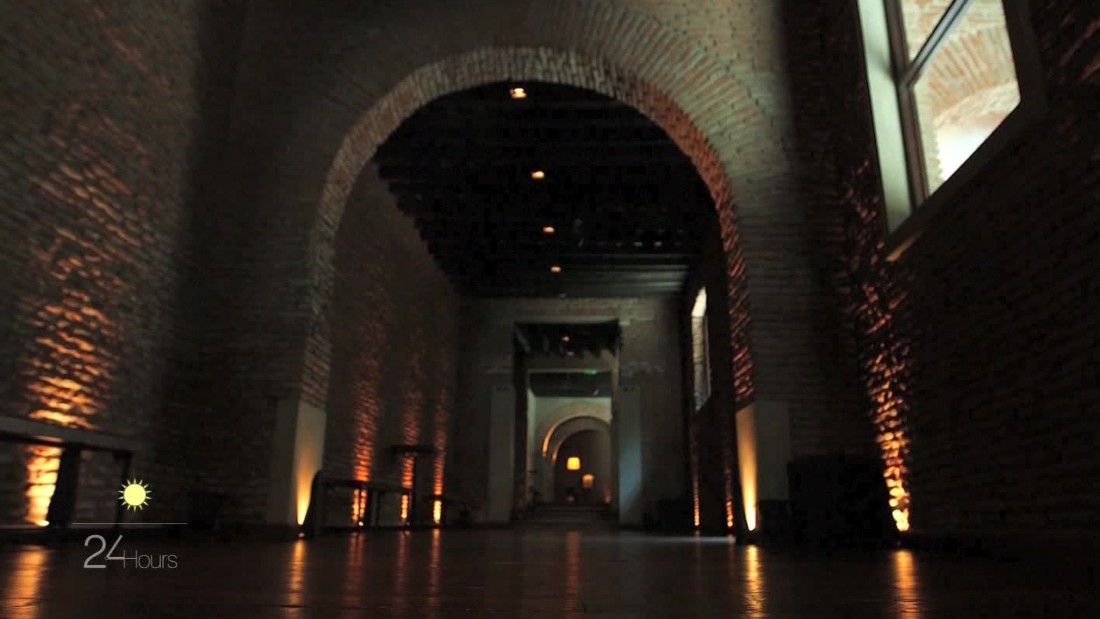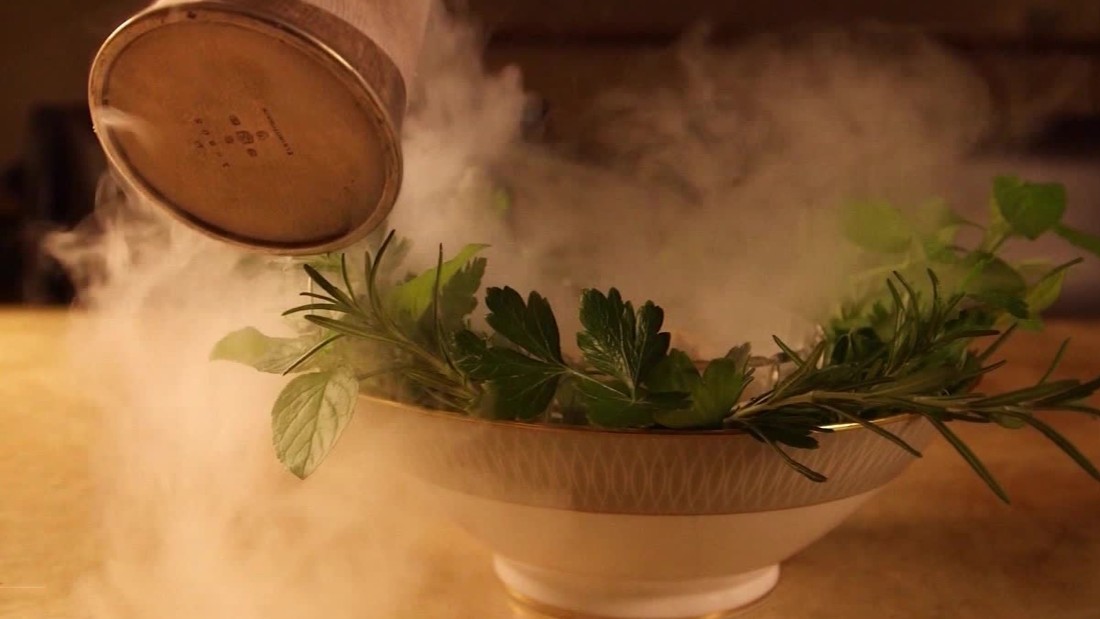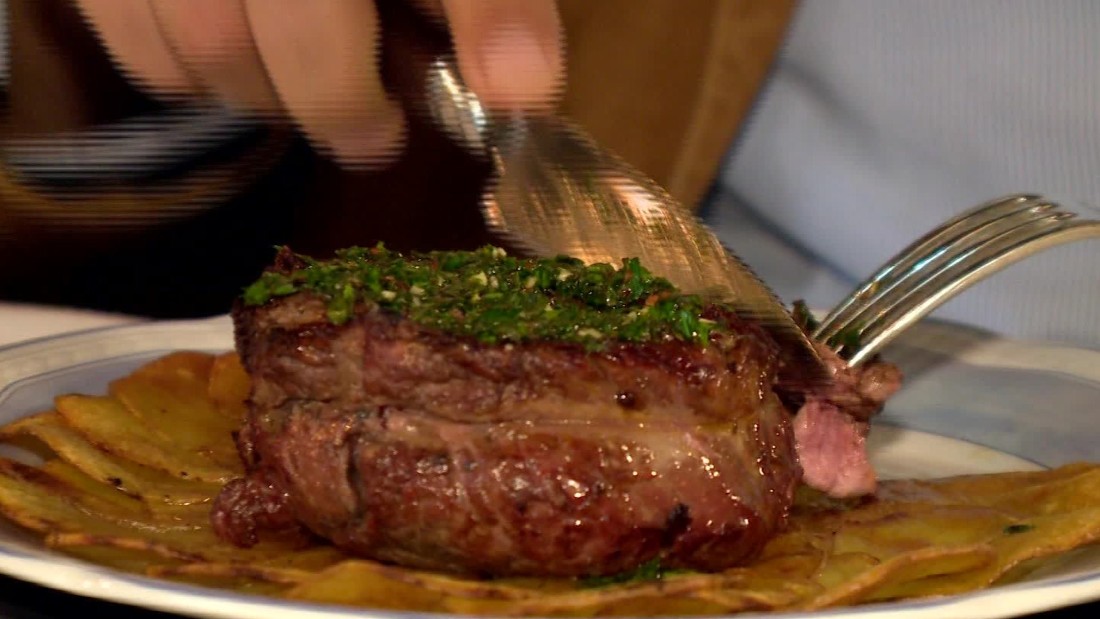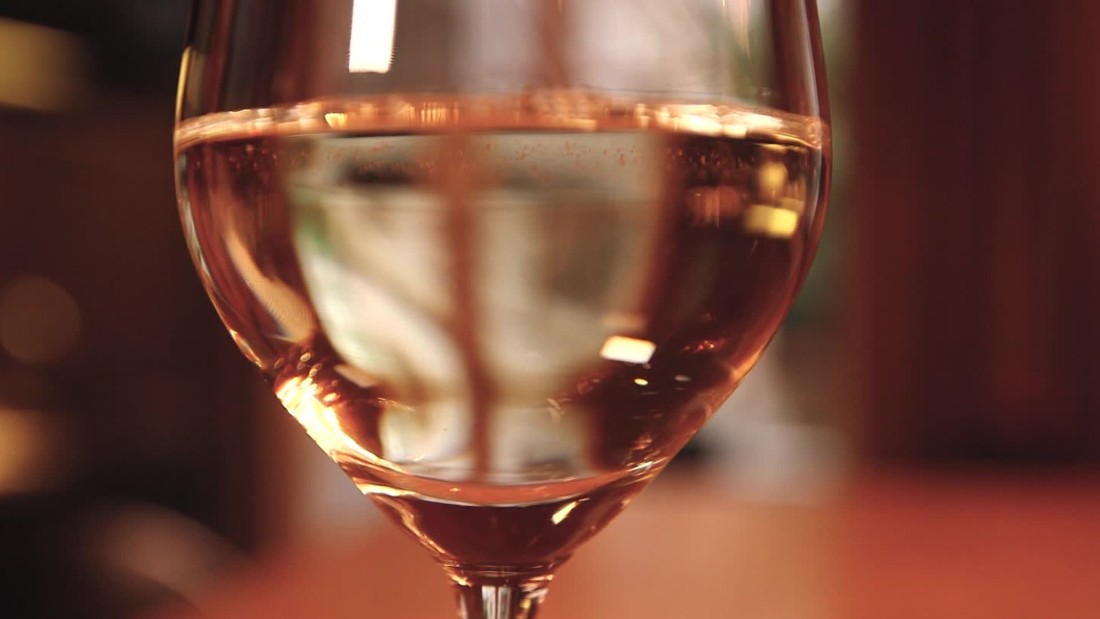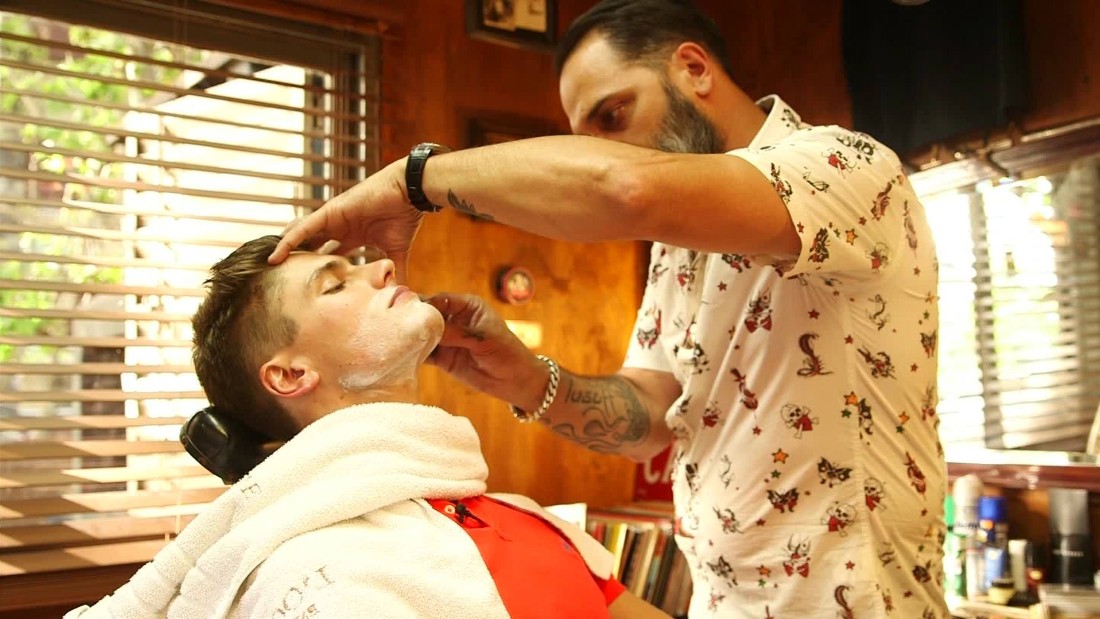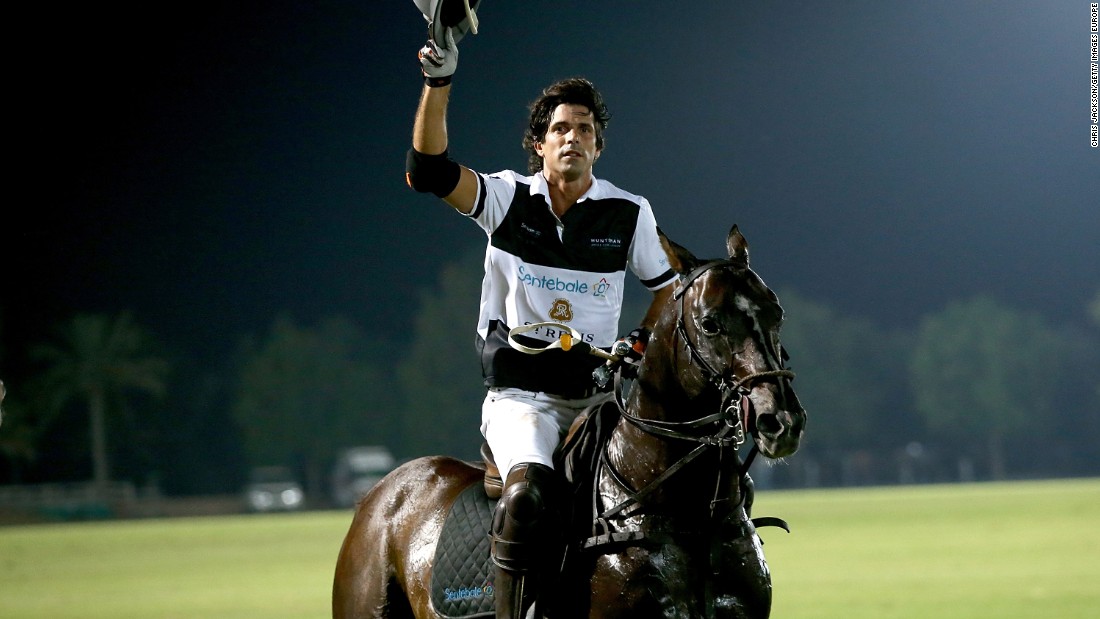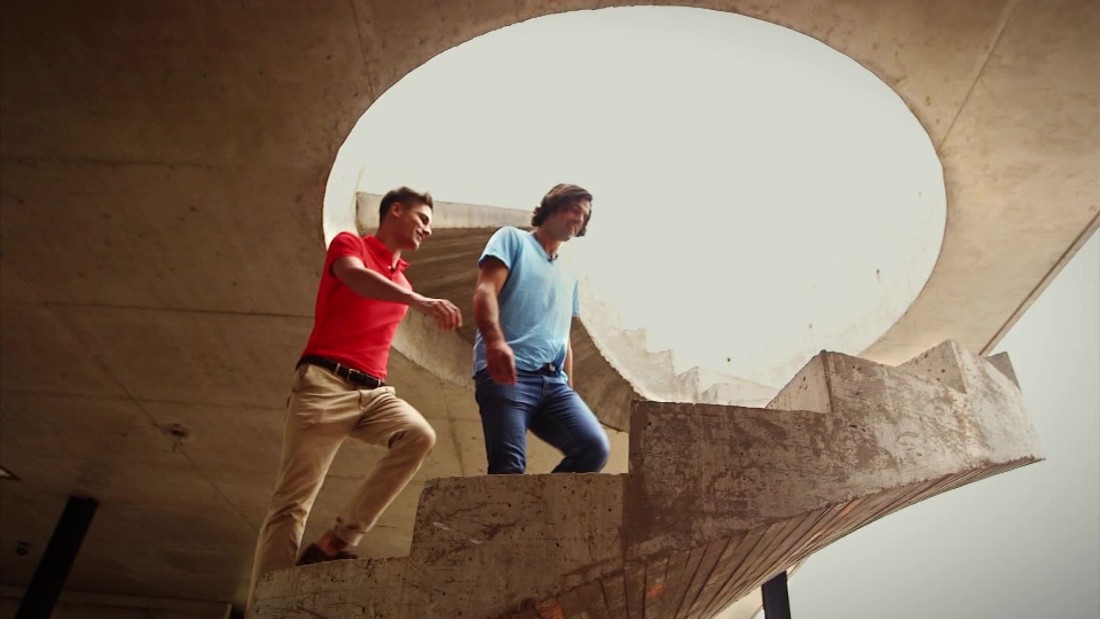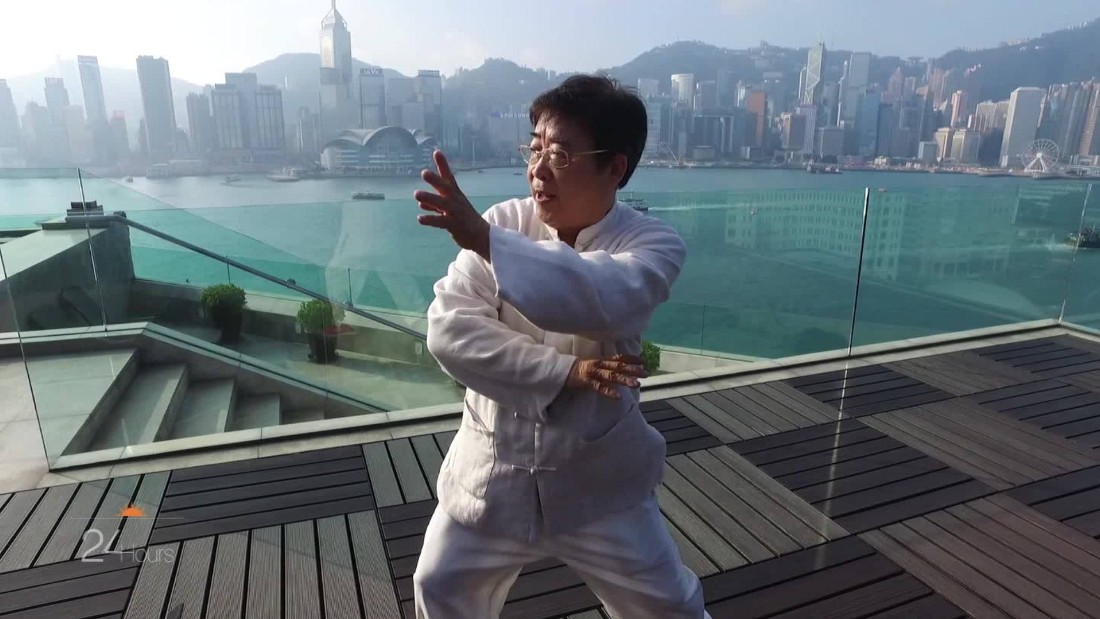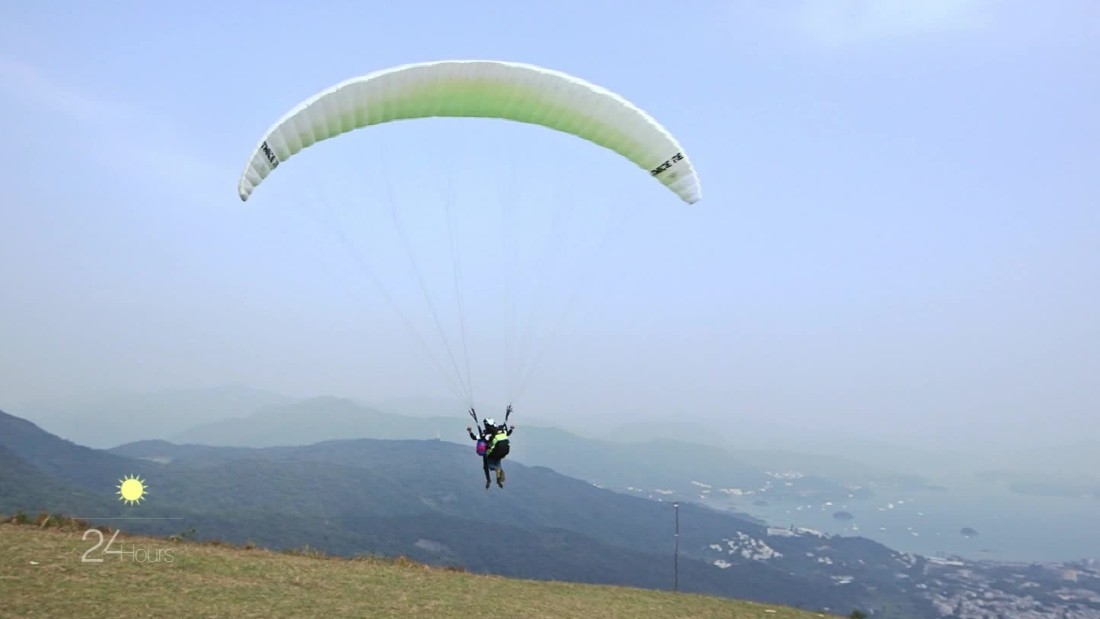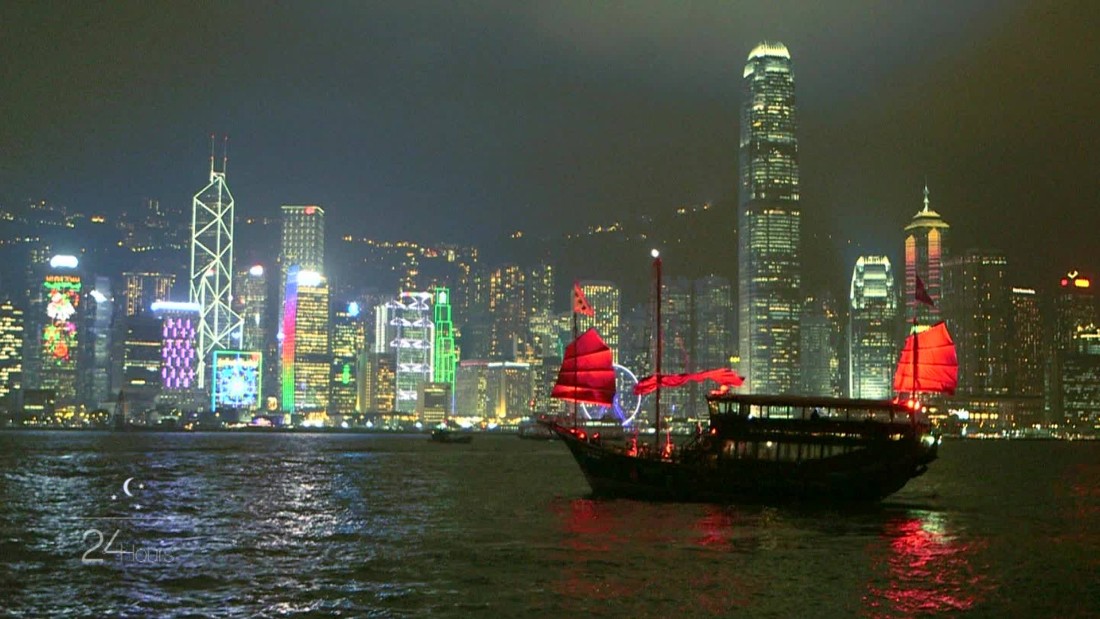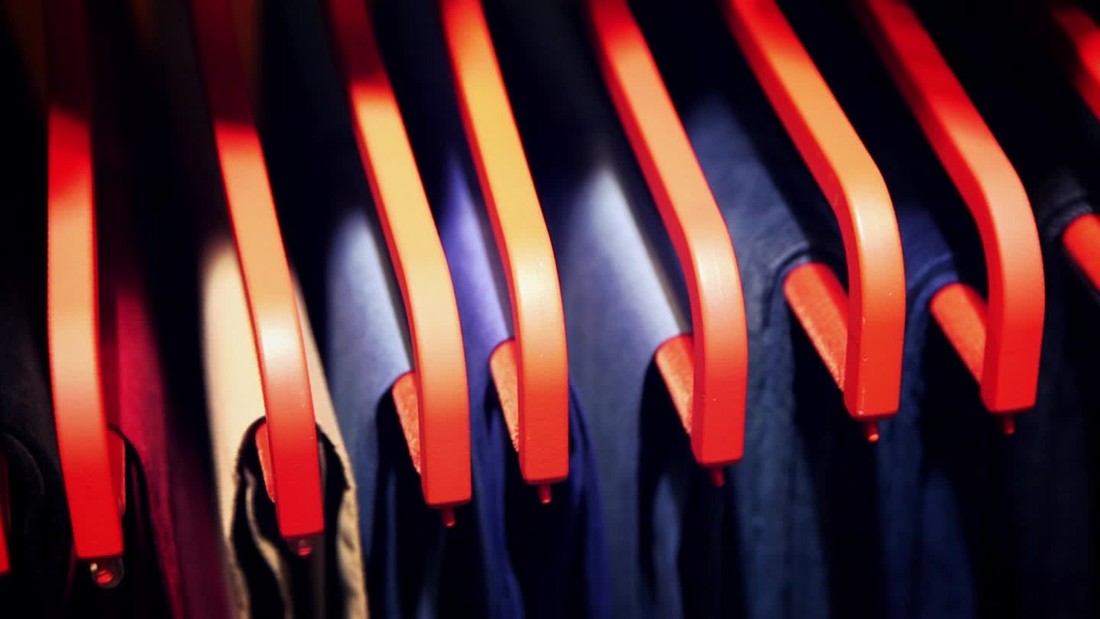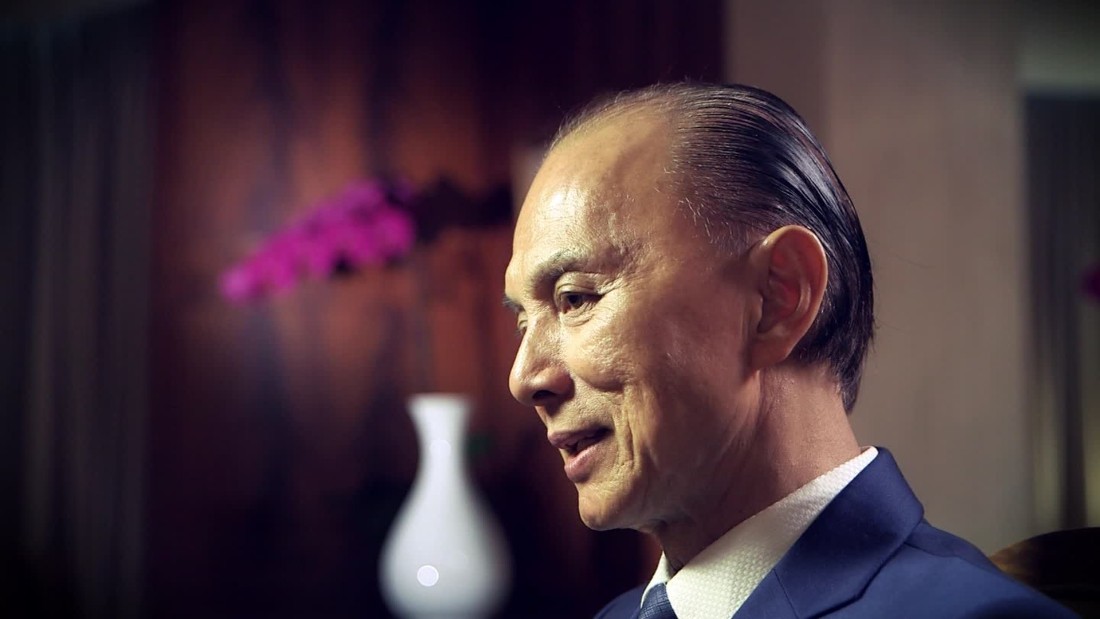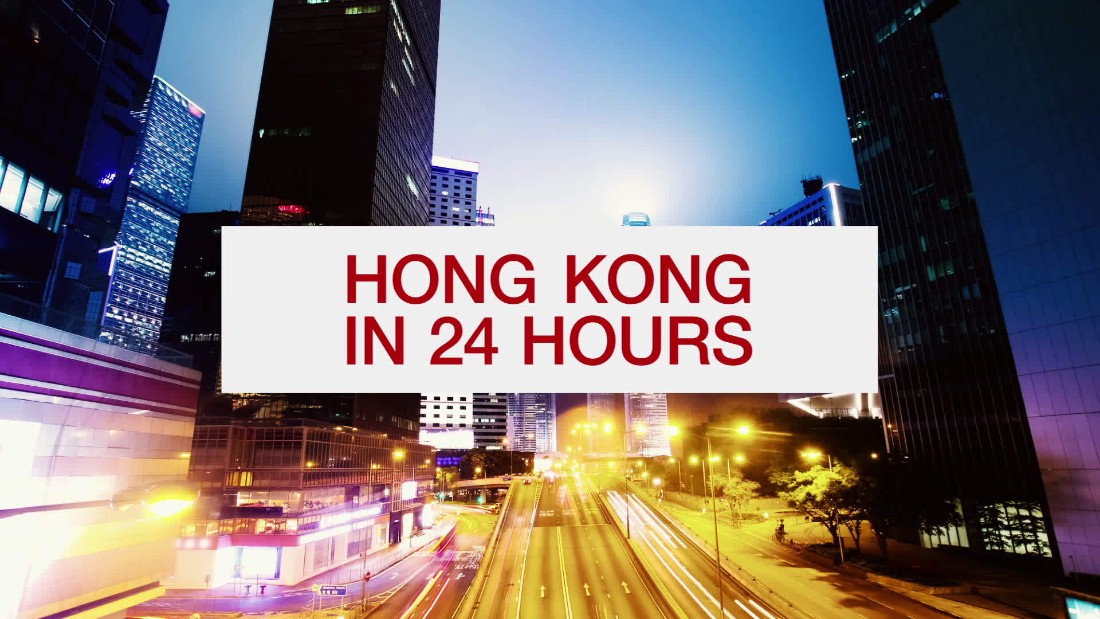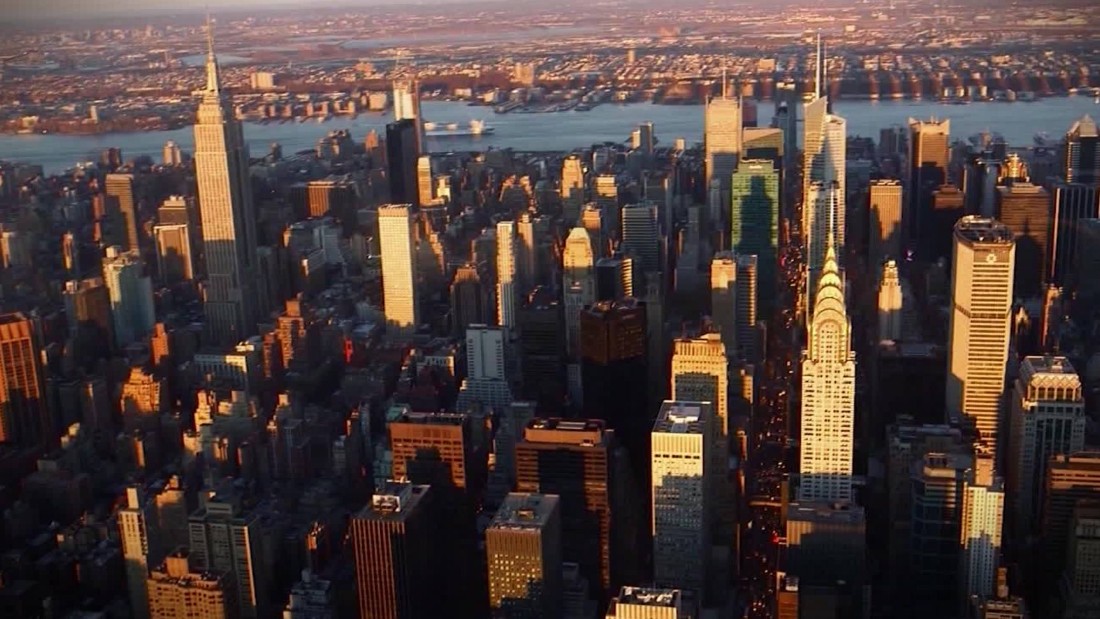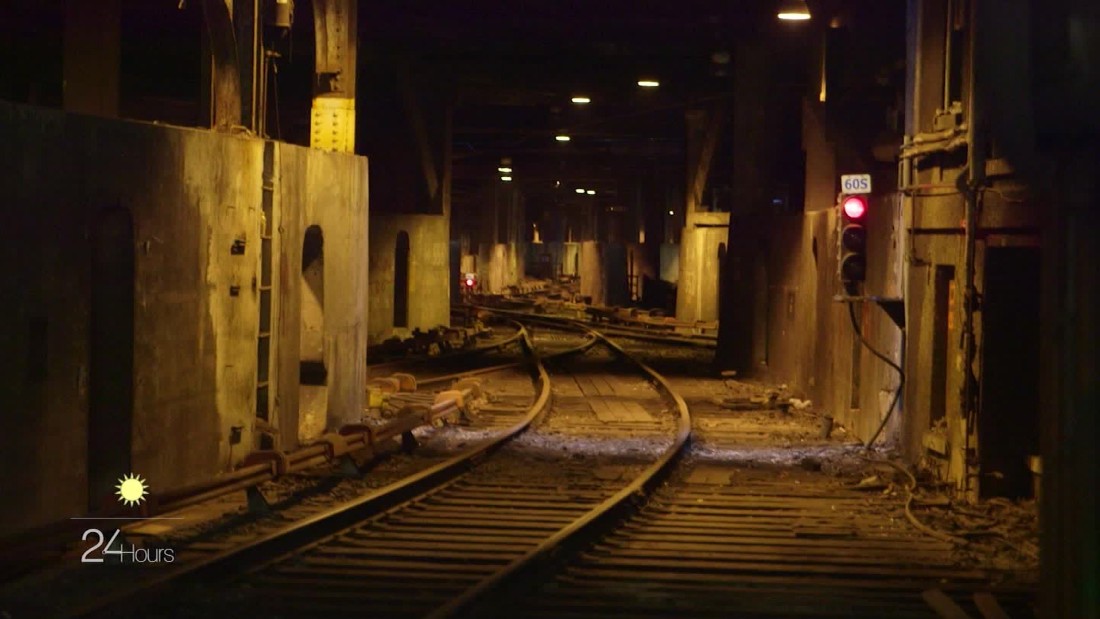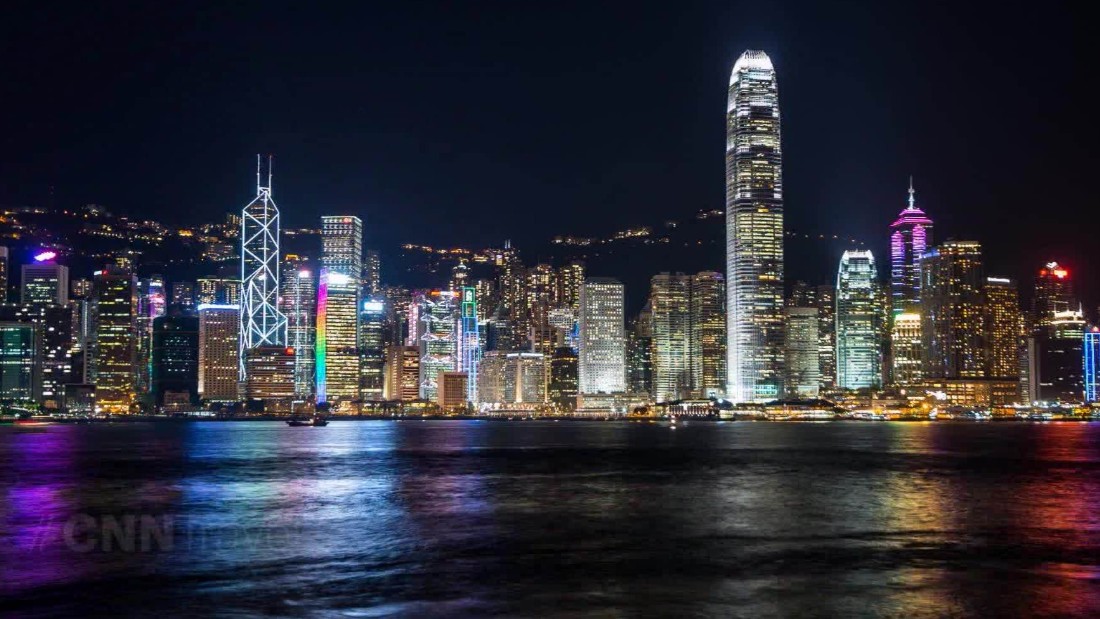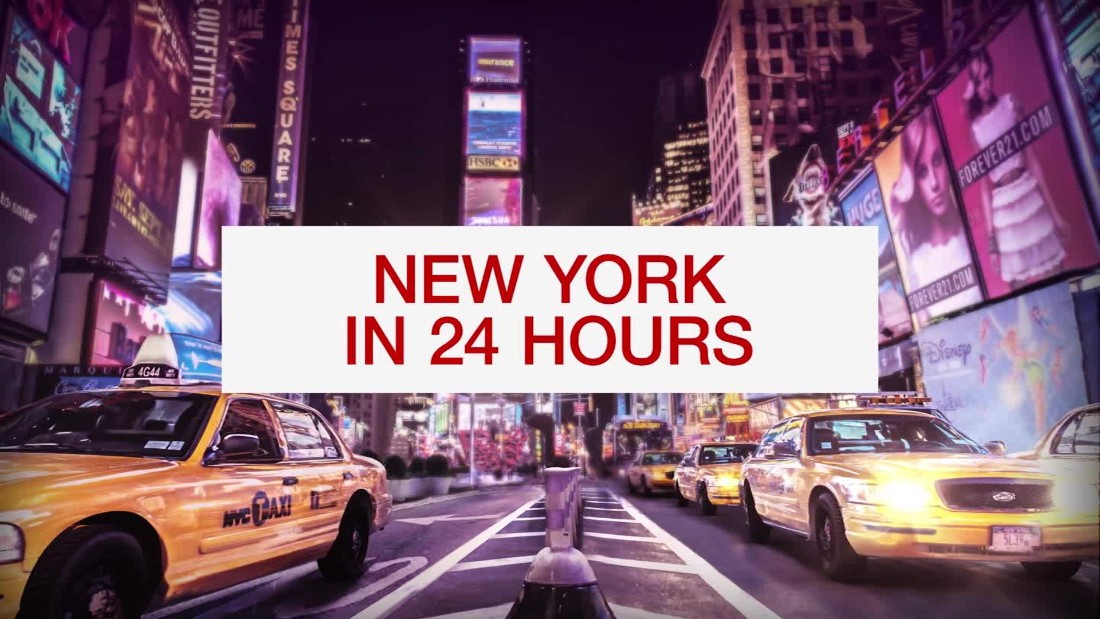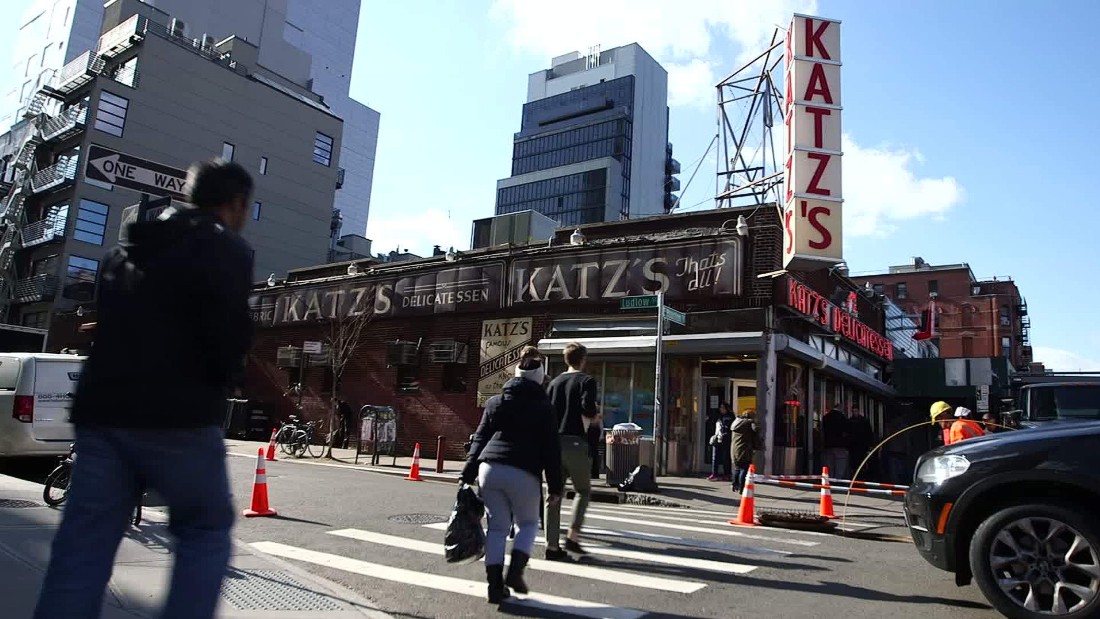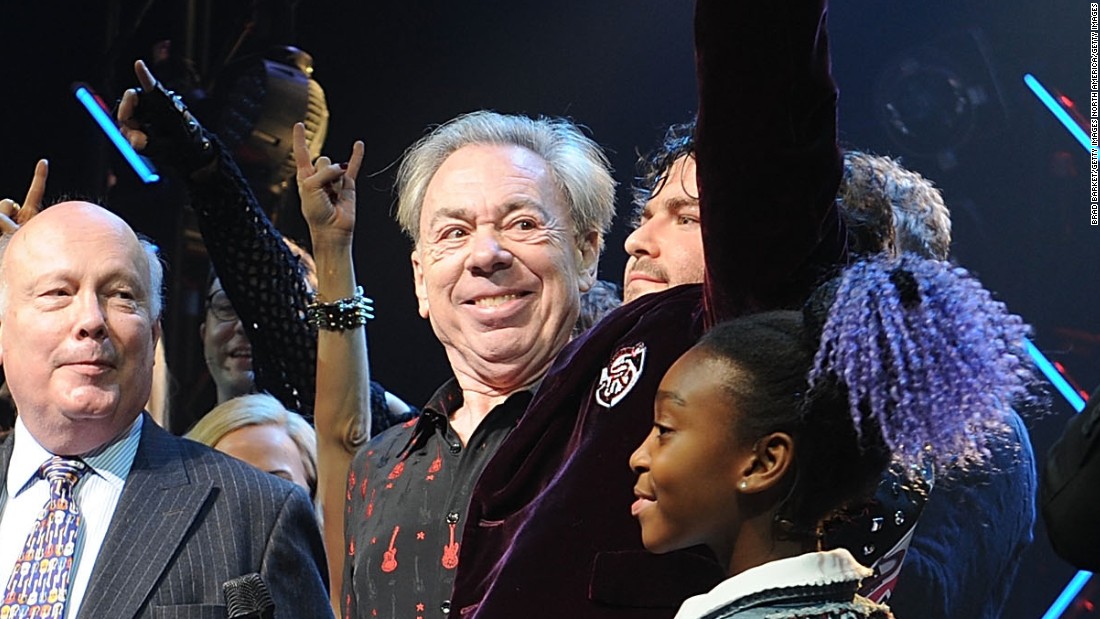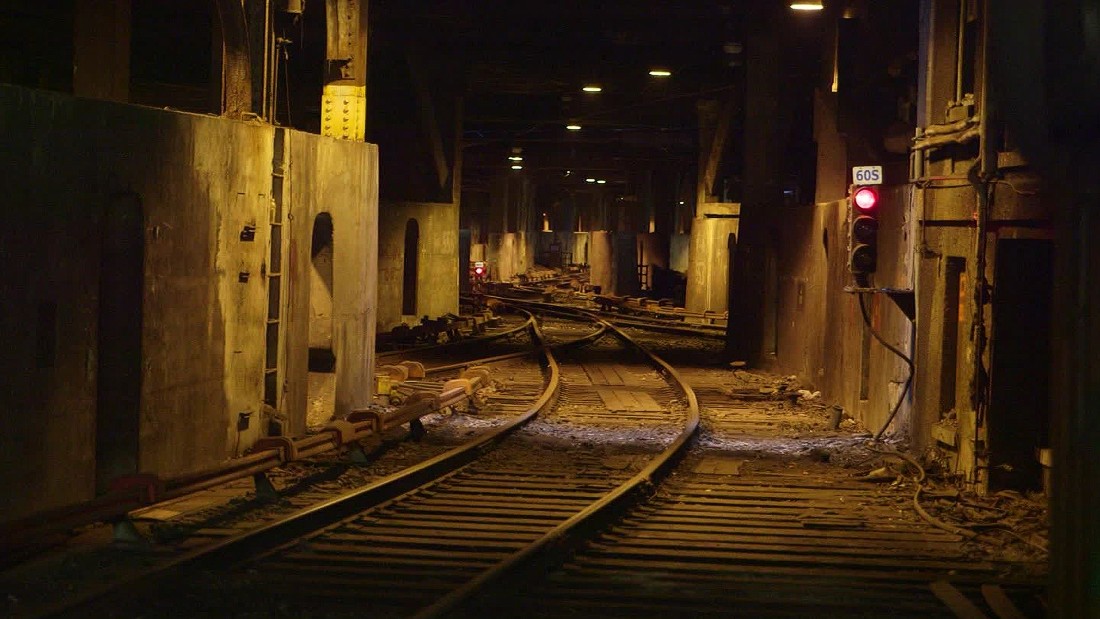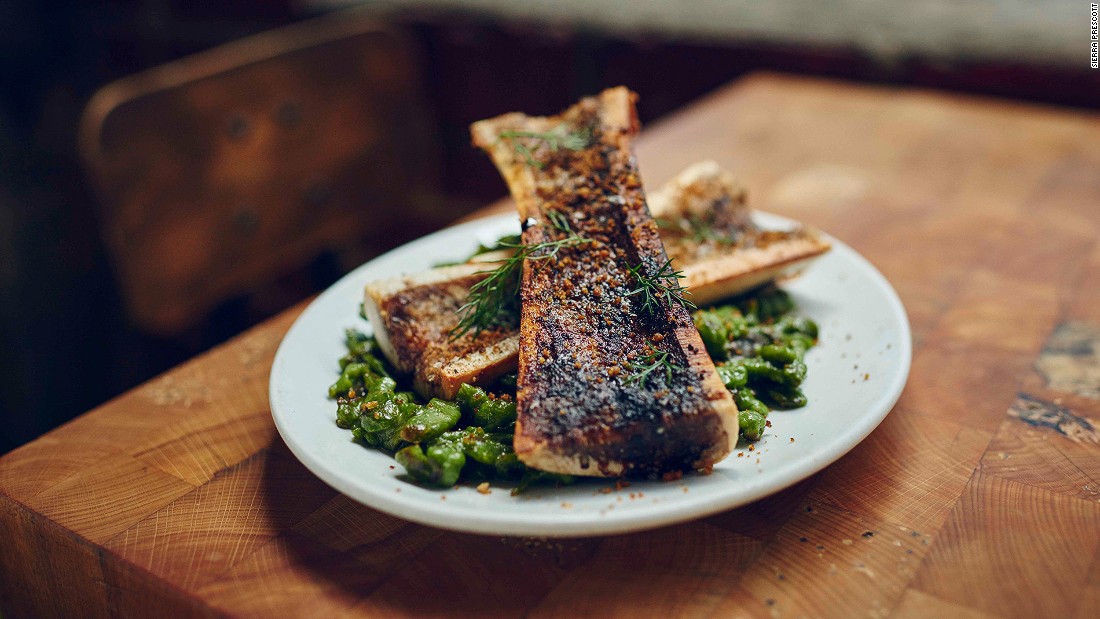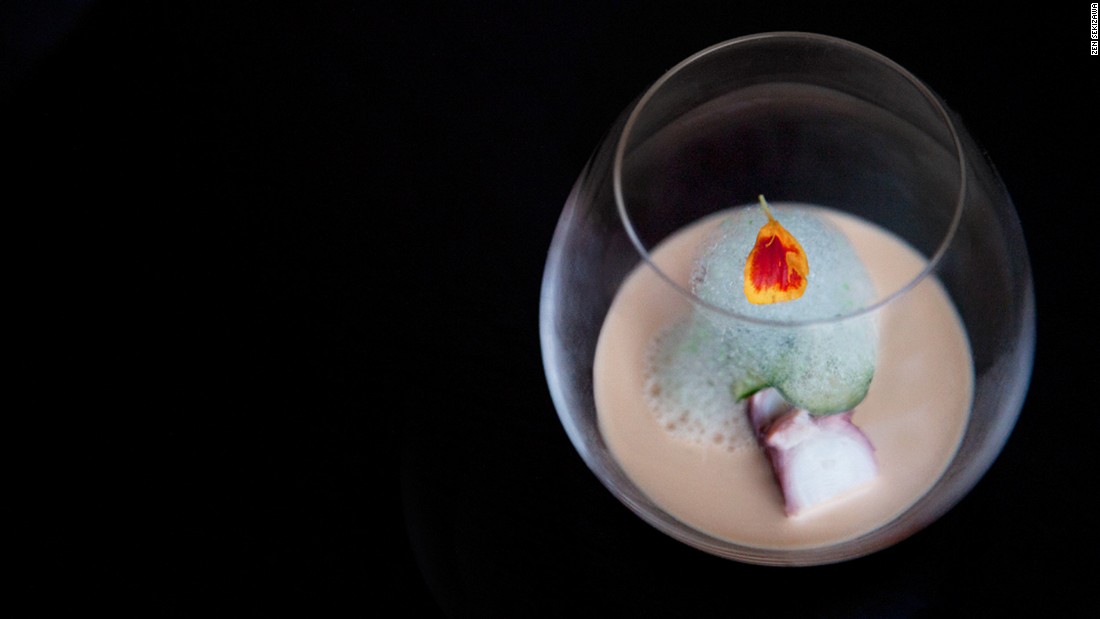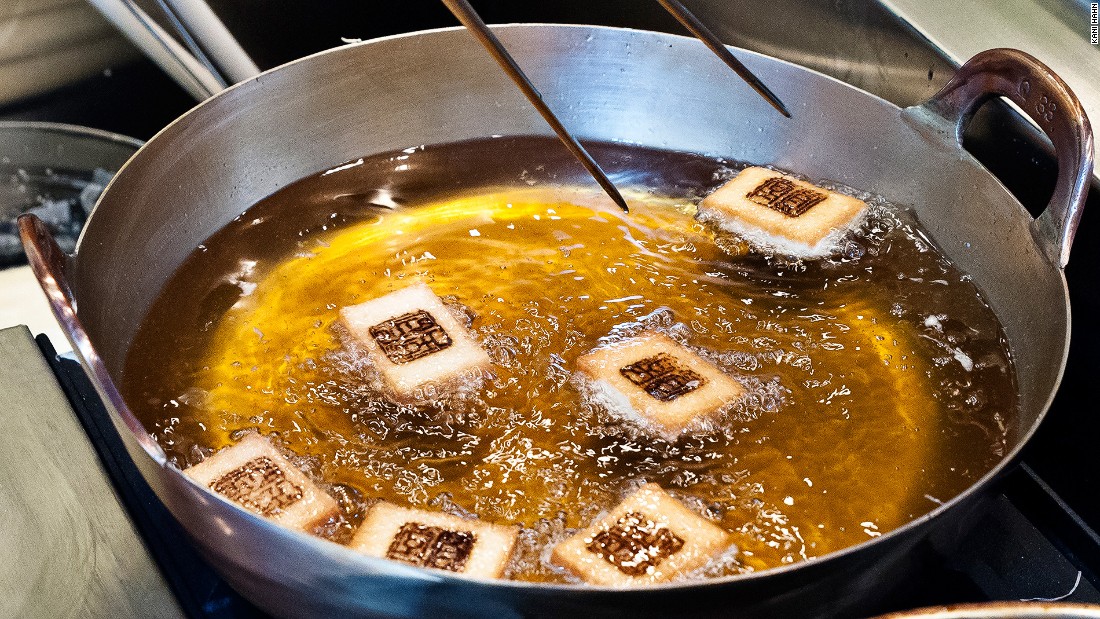 Battered-and-fried food is relegated to lowly "fun" status most of the time.
Not tempura.
At least not the serious version of it being performed at
Tempura Endo
, the first US outpost of top Kyoto-based tempura restaurateur Koichi Endo.
Tucked in a quiet space on the edge of downtown Beverly Hills, the eight-seat omakase bar offers three tasting menu options for small groups with healthy dining budgets.
Multi-course tempura meals starts at $150 per person, blooming to $280 for the Higashiyama special.
In return, guests experience haute Kyoto-style tempura cooking from a master chef crafting weak-flour-battered, Chardonnay-laced, premium cottonseed oil-sizzled delicacies — like halved scallops slivered with truffle or seaweed-wrapped sea urchin roe — into fried artistry. With play-by-play narration.
The meal ends with a traditional Japanese matcha tea ceremony, and plenty of new respect for crispy stuff in its most exalted form.
Maude
Two years ago, Curtis Stone (star of TLC's "Take Home Chef" reality show) realized his dream of opening a 25-seat, open-kitchen conceptual dining room named after his grandmother in the heart of Beverly Hills.
And people came. Or at least called repeatedly to see if there were any cancellations.
The online reservations game at
Maude
begins — and swiftly ends — on the first day of the month prior to seatings for the following month.
Prix fixe menus inspired by a single seasonal ingredient revolve monthly, featuring a lineup of nine thematic dishes you'll never have anywhere else, with close-up views of one of L.A.'s most creative culinary labs in action.
The themes for the rest of 2016 are Grape (September), followed by Chicory (October), White Truffle (November) and Black Truffle (December).
Read more: http://www.cnn.com/2016/09/12/foodanddrink/la-chefs-tables/index.html