Jared the Galleria of Jewelers and Kay Jewelers parent company, Sterling Jewelers, is facing a class-action arbitration case from thousands of former and current employees,250 of whom allege the company fostered rampant sexual harassment and discrimination, The Washington Post reported Monday.
Women at the company have come forward to say that they were routinely groped, demeaned and urged to sexually cater to their bosses during the late 1990s and 2000s. More than a dozen women initially filed for arbitration in 2008.
Not all class members are alleging sexual impropriety. There are also accusations of wage violations, which argue that women were paid less than men and passed over for promotions given to less experienced male colleagues.
This information hasnt come to light until now because the employees attorneys were only granted permission to release the information publicly on Sunday. The case is being settled through arbitration (re: privately) and its not clear why its taken so long to settle.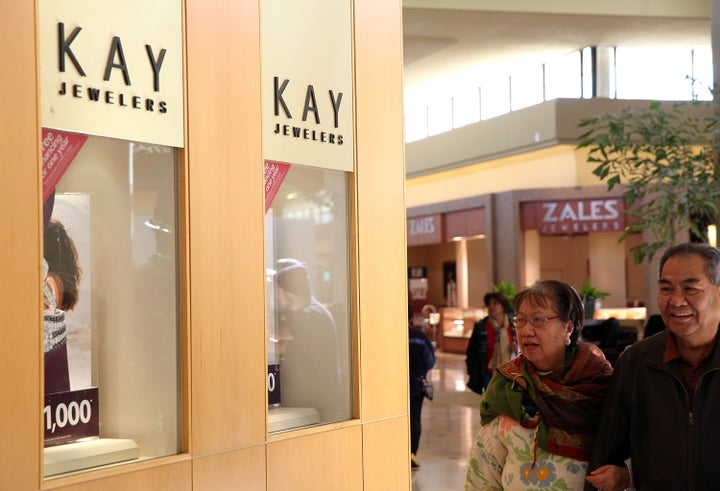 Sanya Douglas, a Kay sales associate and manager in New York from 2003 to 2008, told the Post that a manager had a saying for male leaders coaxing women into sexual favors to advance their careers, calling it going to the big stage.
If you didnt do what he wanted with him, she said in the 2012 sworn statement, you wouldnt get your [preferred] store or raise.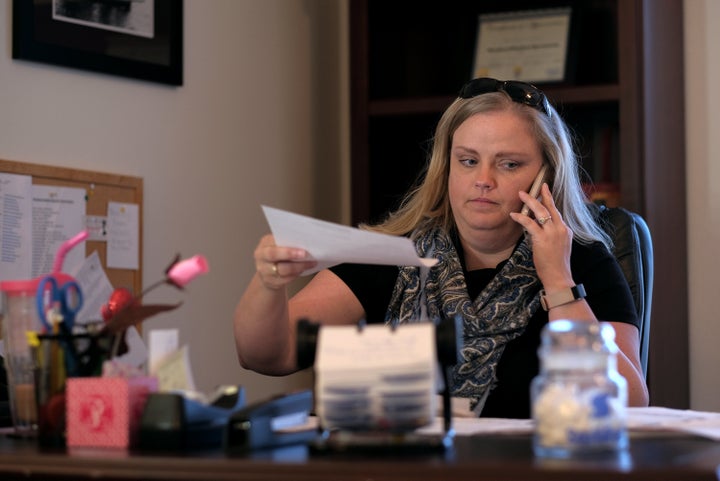 Sterling Jewelers disputed the allegations, telling The Huffington Post in a statement that they believethe story published by the Washington Post is patently misleading, as the referenced arbitration matter contains no legal claims of sexual harassment. We are currently seeking to have the Post correct this inaccurate story.
They also said that theyvecreated strong career opportunities for many thousands of women working at our stores nationwide and theyre taking the allegations very seriously.
Sterling also indicated that the allegations involve a very small number of individuals and that they are not substantiated by the facts and certainly do not reflect our culture.
Read more: http://www.huffingtonpost.com/entry/sterling-jewelers-sexual-harassment_us_58b59a48e4b060480e0c090d?y54gmbq9zgdfb6gvi&ncid=inblnkushpmg00000009