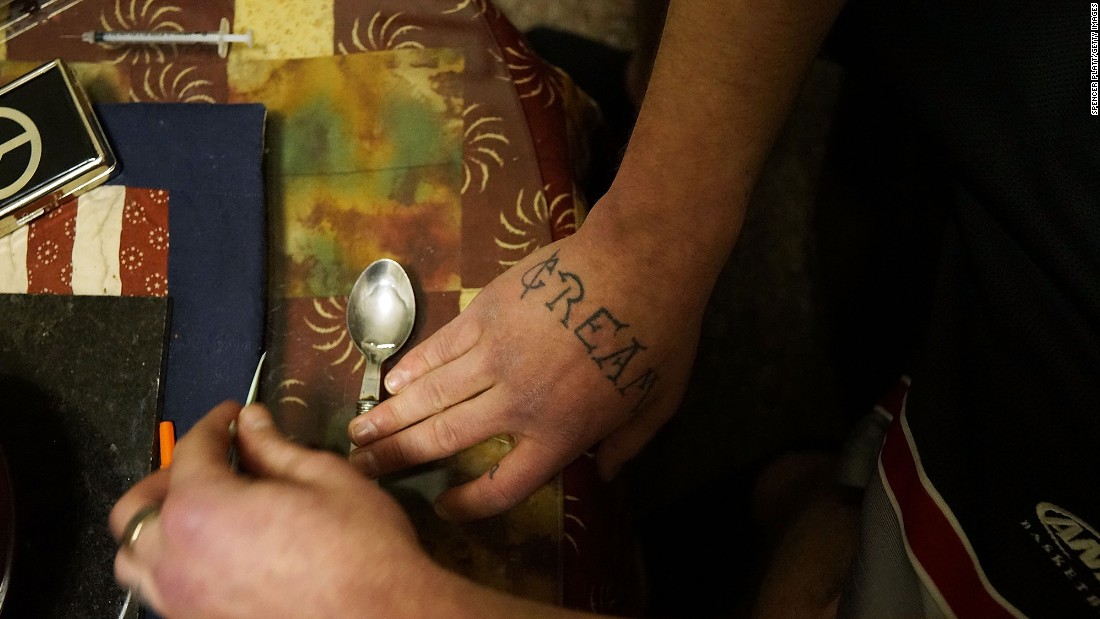 (CNN)Another week, another cluster of overdoses.
This time it happened in Louisville, Kentucky, where Louisville Metro Emergency Services responded to 52 overdose calls between midnight Wednesday and 8 a.m. ET Friday, said agency spokesman Mitchell Burmeister.
That was a big jump over the 25 overdose calls received in the same 32-hour time frame last week.
A breakdown of overdose causes was not available, but Burmeister said most of those calls were heroin overdoses. Paramedics also dealt with overdoses of alcohol, prescription medications and other controlled substances.
No overdose deaths were reported, but Burmeister said one person who'd been using heroin died while riding in a car that crashed. The driver also was using heroin, they said.
Other clusters
Heroin is not a new problem in Louisville. Metro Emergency Services answered 695 overdose calls in January — an average of 22 a day.
Louisville Mayor Greg Fischer talked about it during the State of the City address February 2, saying the police department is hiring 150 more officers and adding two new squads of detectives to address crimes involving narcotics.
"We're collaborating with the DEA on overdose death investigations to get heroin dealers off our streets, and forming a task force with other agencies, including the FBI, the DEA, ATF, the US Attorney, Kentucky State Police and the State Attorney General's Office, to pursue, arrest and prosecute our most violent offenders," he said.
Dr. Robert Couch, emergency medical director at Norton Audubon Hospital in Louisville, said many more overdoses are being treated at the hospital and the patients require larger amounts of naloxone. That's
a medication sold under the brand name Narcan
used to treat opioid overdoses.
A growing number of overdose patients must be admitted to the hospital, rather than treated and released, he said. The emergency room is also seeing more repeat patients, he said.
Read more: http://www.cnn.com/2017/02/11/health/overdoses-spike-in-louisville/index.html