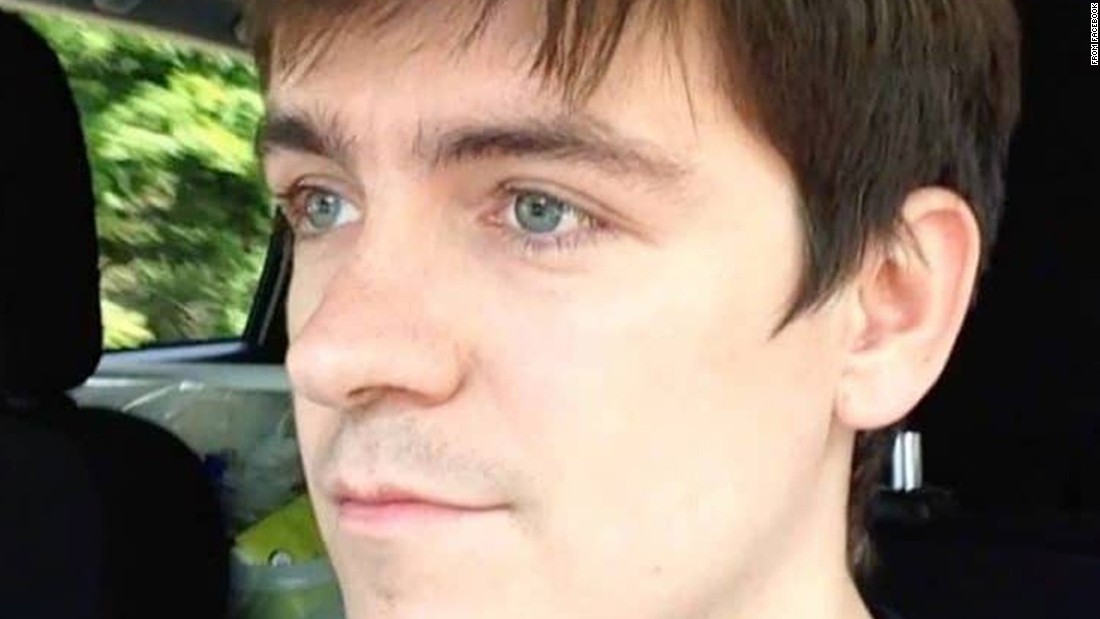 (CNN)The suspect in the deadly rampage at a Quebec City mosque was known to local activists for his far-right views, according to news reports.
Alexandre Bissonnette, 27, allegedly walked into the Quebec Islamic Cultural Center on Sunday night during evening prayers and fired indiscriminately into the crowd of men, women and children, police said.
Six men were killed in the deadly attack,
one of the worst to target Muslims in a Western country.
'Wrote him off as a xenophobe'
Vincent Boissoneault told
The Globe and Mail
that the two frequently argued over politics when Bissonnette attacked refugees or expressed support for Le Pen or US President Donald Trump.
"I wrote him off as a xenophobe," Boissoneault told the newspaper. "I didn't even think of him as totally racist, but he was enthralled by a borderline racist nationalist movement."
Franois Deschamps, an employment counselor who runs a refugee support Facebook page, told the paper he recognized Bissonnette's photo from his frequent appearances online, including on the page he administers.
"He was someone who made frequent extreme comments in social media denigrating refugees and feminism," Deschamps told The Globe and Mail. "It wasn't outright hate, rather part of this new nationalist conservative identity movement that is more intolerant than hateful."
Another Laval student, who asked not to be identified, told CNN he was in a political science course with Bissonnette.
"I was shocked when I saw his face on the media, because I recognized him immediately," the student said.
Bissonnette "didn't bring a notebook, just his computer. I think he was a gamer type," the student said, adding that he seemed to have few friends.
"No one really knew him," he said.
Man also identified as a gunman was trying to help
Bissonnette made a brief court appearance Monday. He will remain in custody until his next court appearance, set for February 21.
Authorities have not named a possible motive, but Canadian Prime Minister Justin Trudeau denounced the attack as an act of terrorism.
Police initially said two gunmen attacked the mosque but later concluded that the second person was a witness.
That man, Mohamed Belkhadir was arrested and later released by police after a witness mistakenly identified him as a suspect.
The engineering student at Laval University spoke to
CBC News
about what he witnessed, and why he ran.
"I was outside the mosque…then I went inside to see if my brothers were okay…I found one of them near the door," he told the network in French. "I wasn't sure if he was alive or dead. I saw someone else who was still breathing and I gave him my coat. At the moment, I saw the shadow of someone carrying a gun…and I didn't realize it was a police officer."
Read more: http://www.cnn.com/2017/01/31/americas/quebec-mosque-shooting-suspect/index.html