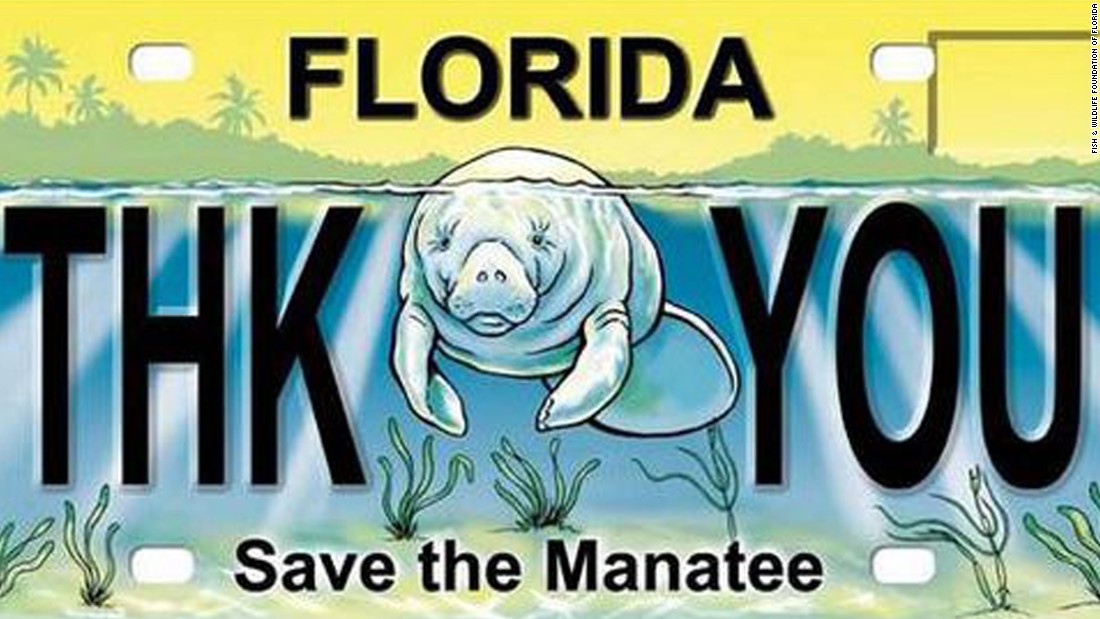 (CNN)In the next several weeks, the US Fish and Wildlife Service is expected to make public its final decision on whether to "downlist" the manatee from an endangered to a threatened species — a marker of progress in the species' recovery.
The agency invited public comment last year after it proposed reclassifying the aquatic creatures, which weigh half a ton and range up to 13 feet long.
Nearly 4,000 people weighed in. One comment captured the appeal of the endearing animal: "The manatee has become a living icon of Florida as much as orange juice, Mickey Mouse and the beaches."
The government's decision will come amid signs that the manatee is thriving. For the third straight year, spotters counted more than 6,000 manatees navigating Florida's waters. But some believe reclassification is premature.
What's being considered
Long-term recovery plans
The Save the Manatee Club said it wants the US Fish and Wildlife Service to update its manatee recovery plan and bring back recovery teams. Such plans provide a framework for actions to protect a federally-listed species with the goal of helping the species become self-sustaining.
"There is not enough planning for the future at this point and I think manatees will suffer because of it," Tripp said.
McRae said new data and positive population changes should be reflected in an updated federal plan. Underwood, with the federal agency, said updating the West Indian manatee plan is one of many recovery tasks that will be undertaken.
"This would include establishing a new recovery planning team," he said. "Who would be invited to be members, what task groups might be formed, etc. would be decided at that time. No date or specific schedule has been set as our current focus remains on the reclassification decision before us."
Read more: http://www.cnn.com/2017/02/21/us/florida-manatee-protection-endangered-threatened/index.html