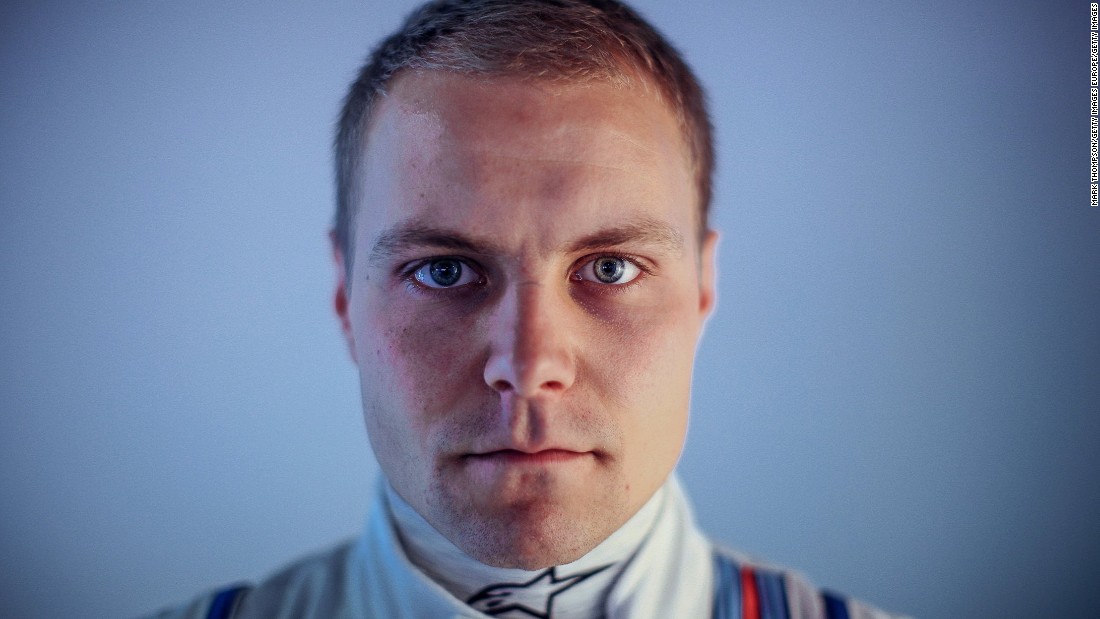 (CNN)Formula One's annual version of musical chairs has come to its conclusion as Finnish driver Valtteri Bottas was chosen to partner Lewis Hamilton at Mercedes, following world champion Nico Rosberg's surprise retirement at the end of last season.
Bottas' move to F1's most sought after seat also provided the opportunity for Brazilian Felipe Massa to come out of retirement to replace the Finn at Williams and pair up with young driver Lance Stroll.
"It's mega to be driving a Silver Arrow this year," Bottas said at Mercedes' factory Monday. "I can't wait to get working properly.
"My goal is immediately at the first race to get all the points that are available. I guarantee I will be giving it all. I want to thanks Toto [Wolff, Mercedes head of motorsport] and everyone at the Mercedes and Daimler boards for this opportunity.
Veteran Massa, who has 11 grands prix wins to his name, enters into his 15th season in Formula One and his fourth consecutive season with Williams.
"Valtteri has been offered a fantastic opportunity and, as a result, an opportunity arose for me," Massa told Williams F1.
"Going to the current world champions is a great opportunity for Valtteri. He is a talented racer and it was great working alongside him for three years. I wish him all the best for the next chapter of his career.
"I would not have returned for any other team. When I joined Williams back in 2014 I found a team — and a family — that I have loved being a part of. I certainly haven't lost the desire to race and fight on track."
Meanwhile, young Mercedes driver Pascal Wehrlein joins the Swiss Sauber team for the 2017 season.
The only remaining seats are at Manor, but the British F1 team entered administration in early January and remain unlikely to compete at the start of the 2017 season in March.
Read more: http://www.cnn.com/2017/01/16/motorsport/valtteri-bottas-mercedes-lewis-hamilton-felipe-massa-williams/index.html